Tutoring and bespoke education programmes for 4-25 year olds
Affordable tuition across Kent and the South-East
Every child and young person, whatever their ability, can improve and become a better learner

SEN Provision
Our Additional Educational Needs Provision unites a diverse team
Holistic Provision
Our Farm and Forest spaces engage children in a holistic style of learning

The Thrive Approach
Working with children, young people & families for positive mental health
Kent Tutoring & Bespoke Education Packages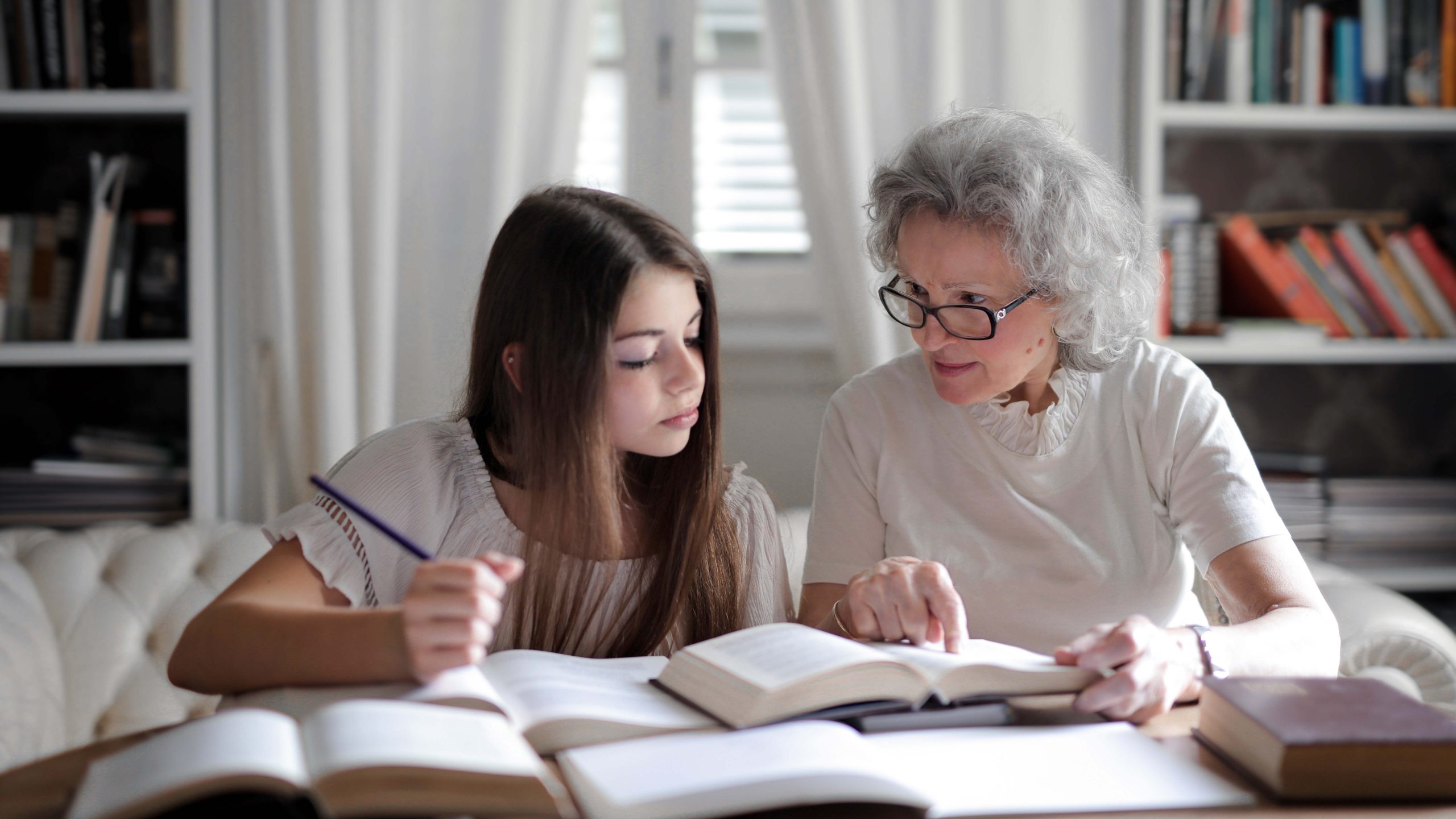 Kent Test Clinic
11+ Tutoring
Tutoring for Kent Test papers with a bespoke & Core Skills' approach.
GCSE Courses
Bespoke Tuition
1-2-1 support across all subjects, with a structured tailored approach. 
A-Level Courses
bespoke Tuition
Bespoke tuition for all AS and A2 subjects with a tailored approach.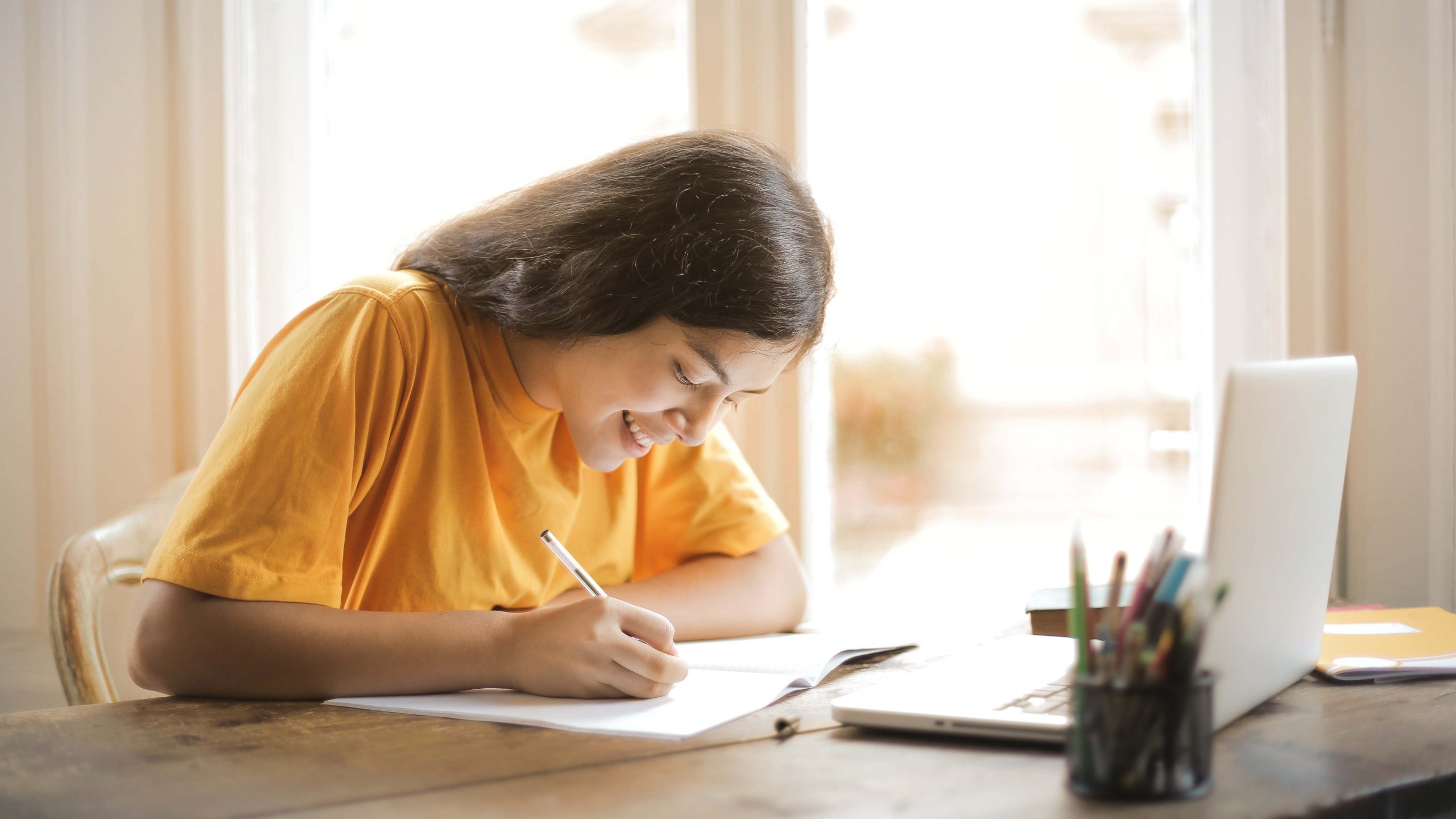 Functional Skills
Bespoke Tuition 
Functional Skills Courses in English, Maths and ICT for all learner types.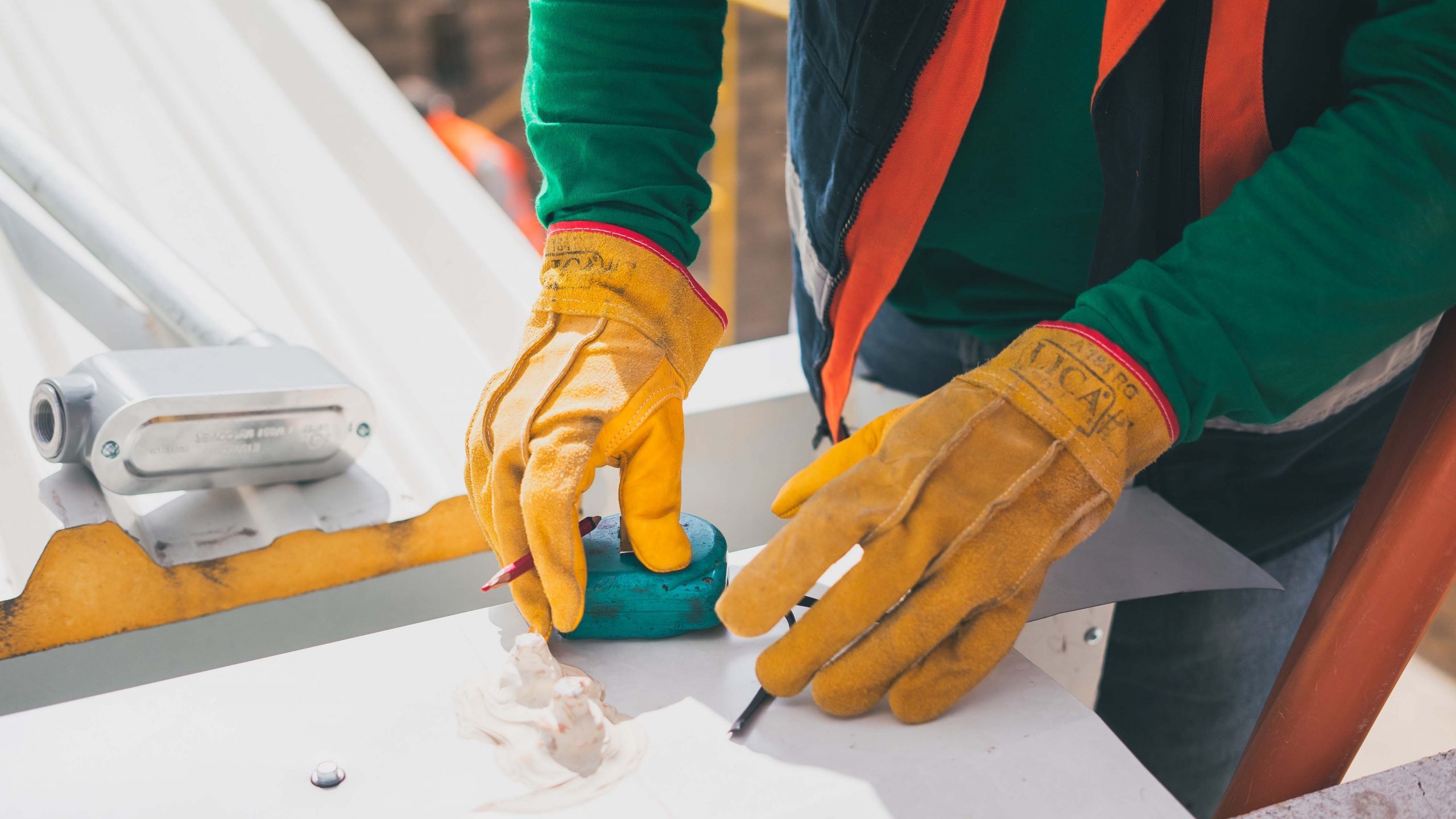 BTEC Courses
Bespoke Tuition 
BTEC qualifications and pathways are tailored to the individual. 
Flexible Kent Tutoring & Bespoke Education
NEW! Canterbury Vocational Site & Ancient Woodland
Here at Tuition Extra, our Additional Educational Needs Provision combines a diverse and experienced team of Counsellors, Occupational Therapists, Speech & Language Experts, Sensory Processing Specialists, THRIVE Approach Practitioners, Irlen Syndrome Specialists, Dyslexia Professionals and ASC Professionals.
"More Than Simply Tutoring"
Holistic Education
Our ancient woodland allows students to learn about caring and managing our fragile environment whilst exploring their imagination in the wonderful outdoors. Pupils can work 1-2-1 with a tutor or in small groups where they will participate in a plethora of achievable activities and appropriately challenging tasks that build their confidence and self-esteem. Students have time to explore their thoughts, feelings, and relationships, feeling a healthy range of emotions in a holistic and nurturing setting.
Meeting Emotional Needs
Thrive is a developmental and trauma-sensitive approach, informed by recognised neuroscience, and child development theory. Tuition Extra's personalised and flexible approach encompasses the therapeutic provision alongside education. 
Home, Online & On-site
We work with educational institutions throughout Kent to support children and young people in and out of school. Together we work successfully in schools, in-home environments, community spaces, online, and on site.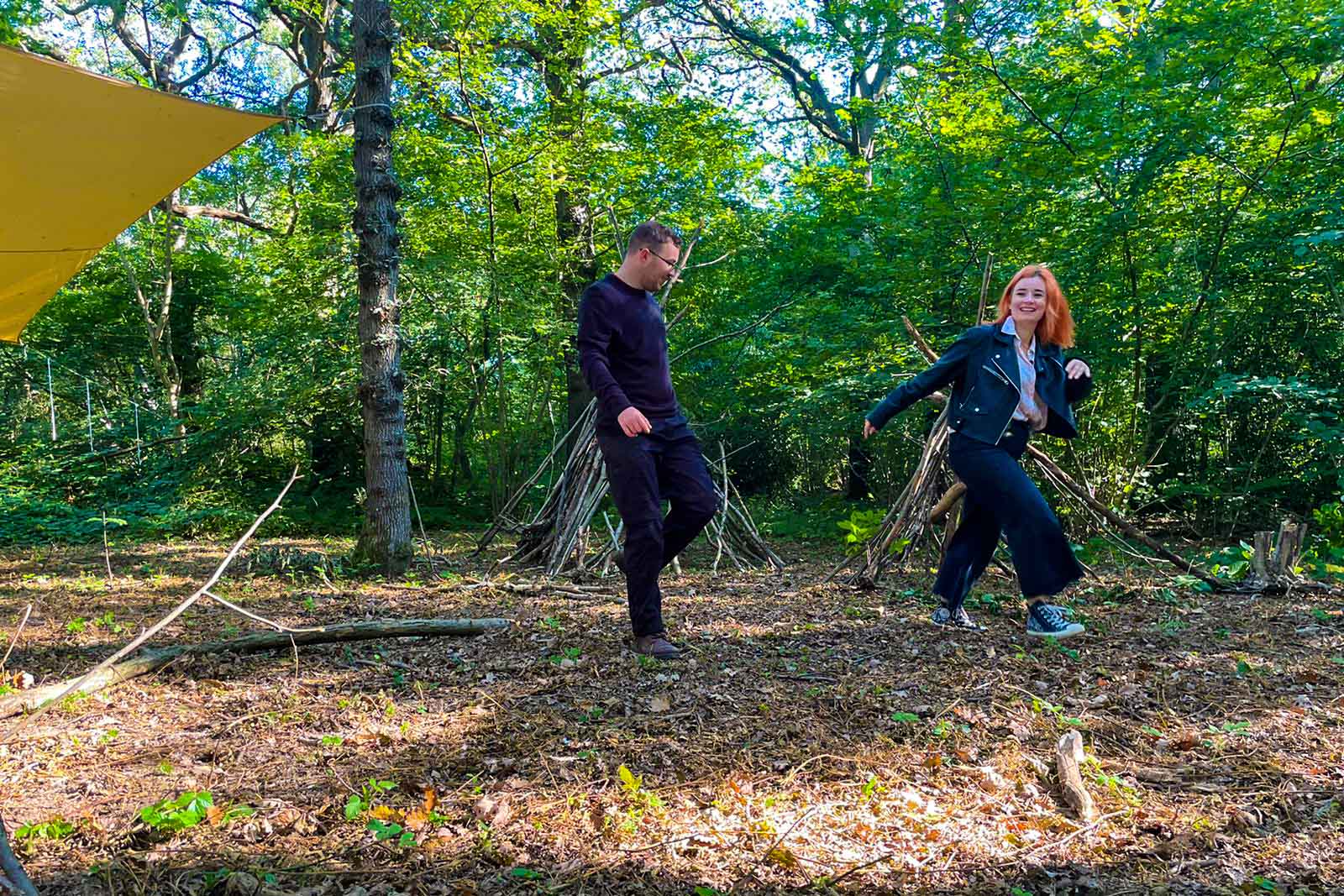 Fantastic Facilities
Our Canterbury site hosts a Recording Studio, Media suite, Construction, Woodwork, Mechanics', Catering suite and Sensory Room. Our Ancient Woodland site enables learners to flourish in the excitement of learning outdoors among nature.

We believe Tuition Extra must have changed the lives of so many children for the better , thinking about the end result - not only the glory of data.
Alice and Simon Edgington

Tuition Extra IS our life line. J is able to be herself. She is understood – her anxiety is understood...NOW she can start learning and growing!
Sue, Parent Feedback