Meet the Team
Our mission resonates with our team of multi-skilled professionals because we create value, growth and inclusivity for everyone.
Our People 
Tuition Extra 
Tuition Extra harnesses possibilities, acknowledging everyone has the power to succeed. Education for us is expansive and progressive; we are not one-dimensional, we focus on goals, dreams and outcomes.
Our outstanding achievements spring board from our can-do culture, facilitated by our community of inspirational professionals and practitioners. As a consequence, we grow by reputation and recommendation. Tuition Extra is well known within educational services for its quality and integrity, and for attracting the best talent.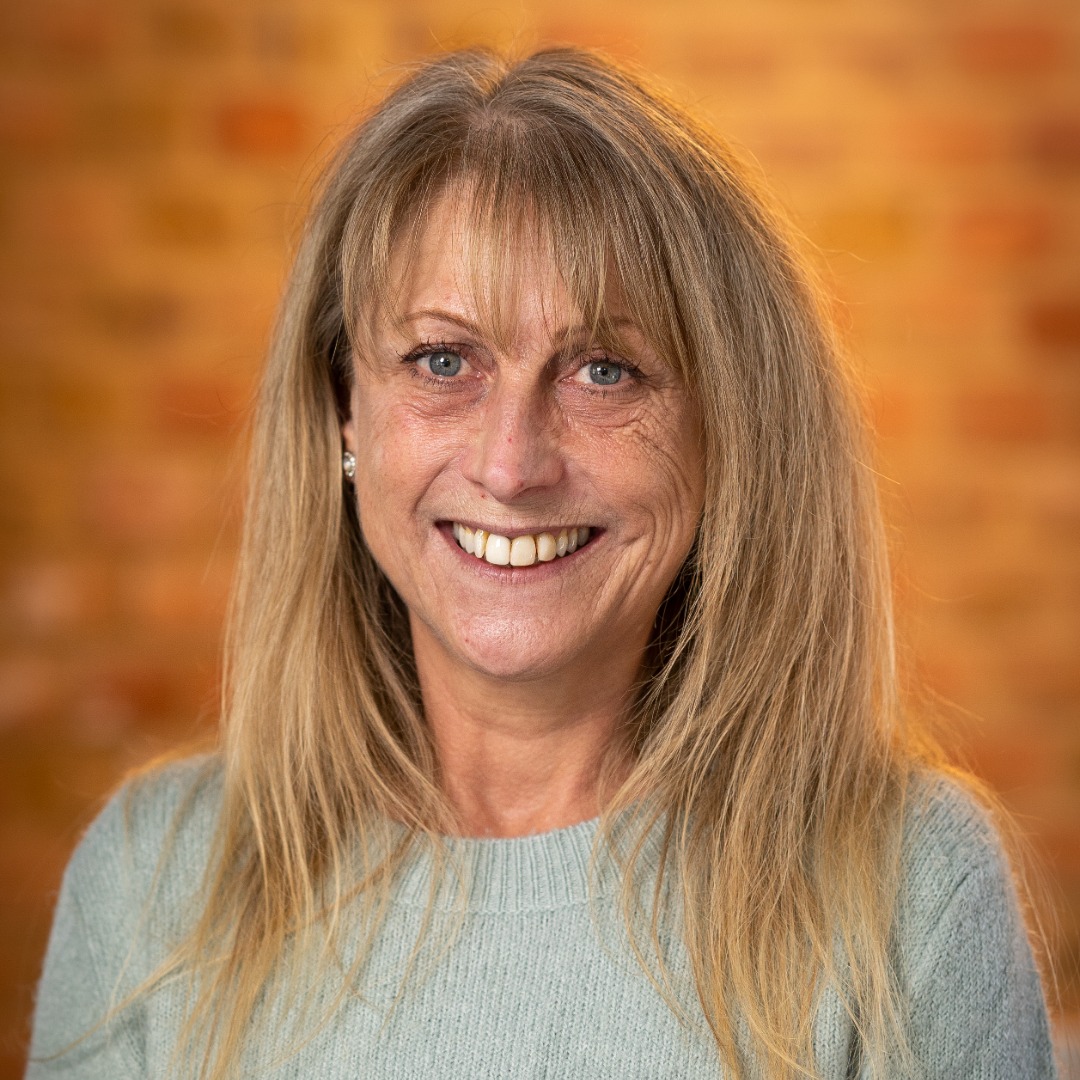 Letitia Etherington
Exams Officer & Functional Skills Lead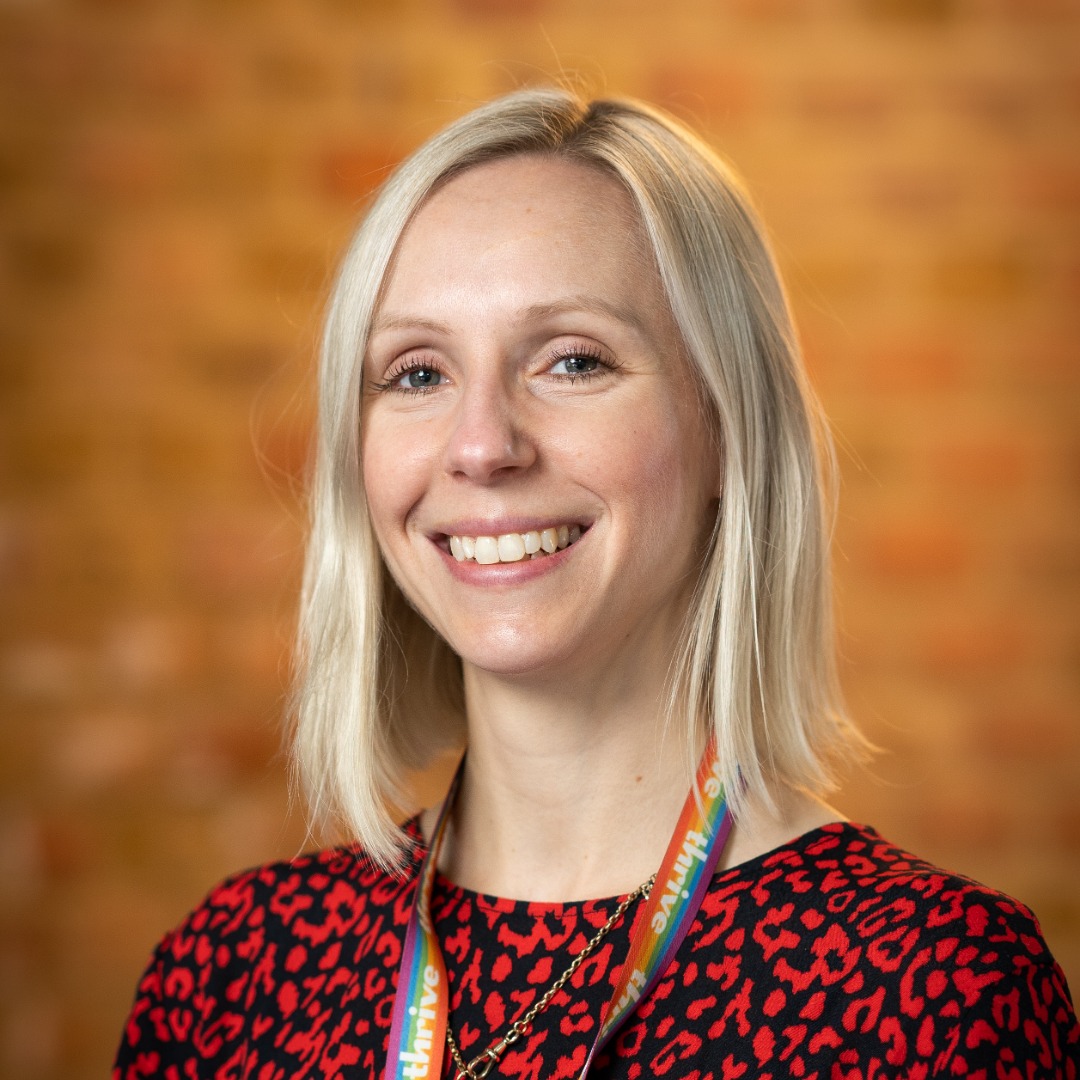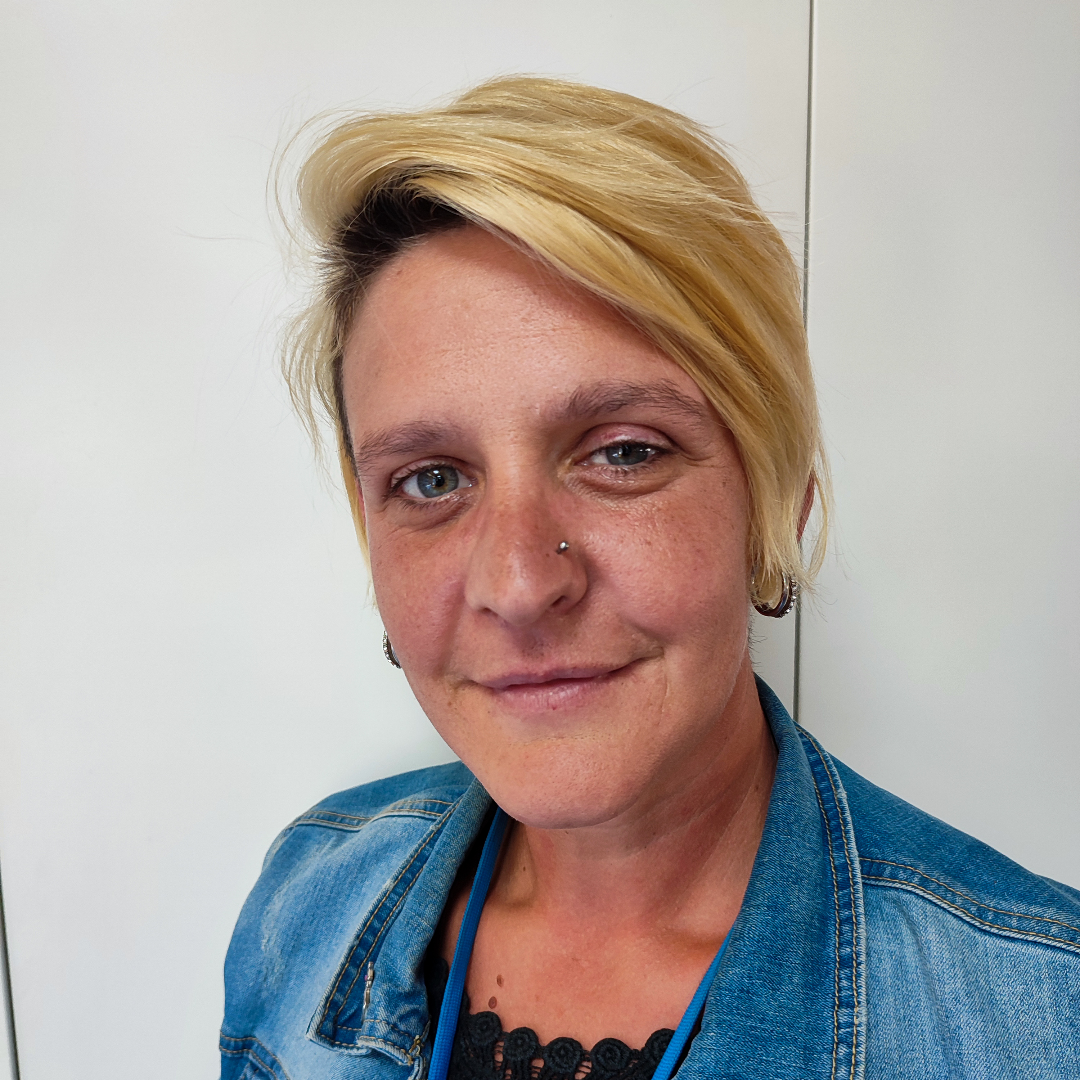 Polly Roper
Land-Based Lead
Michele Arterton
BTEC Lead
Amanda Thompson
Thrive Approach Lead & Trainer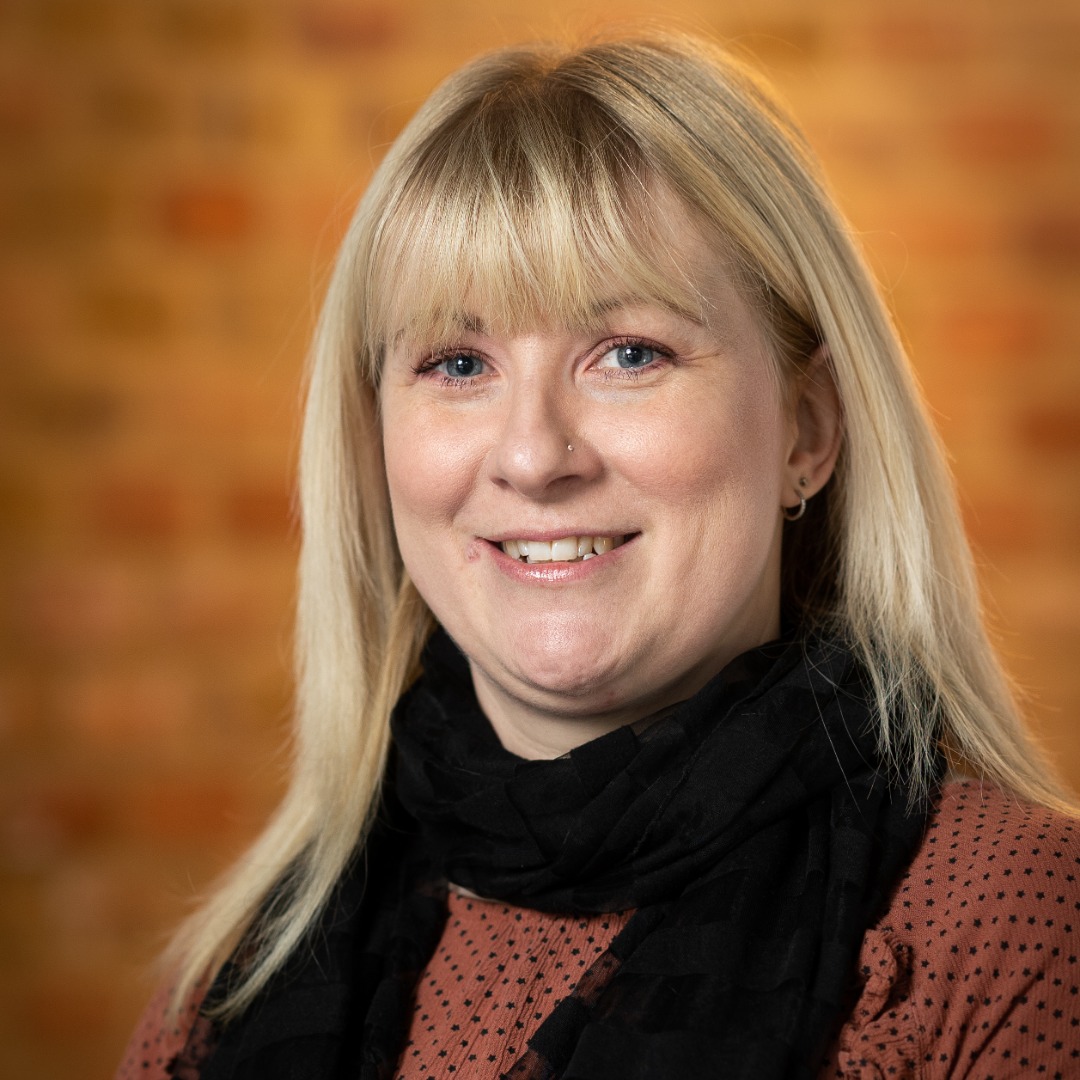 Emma Woodruffe
Therapeutic Playworker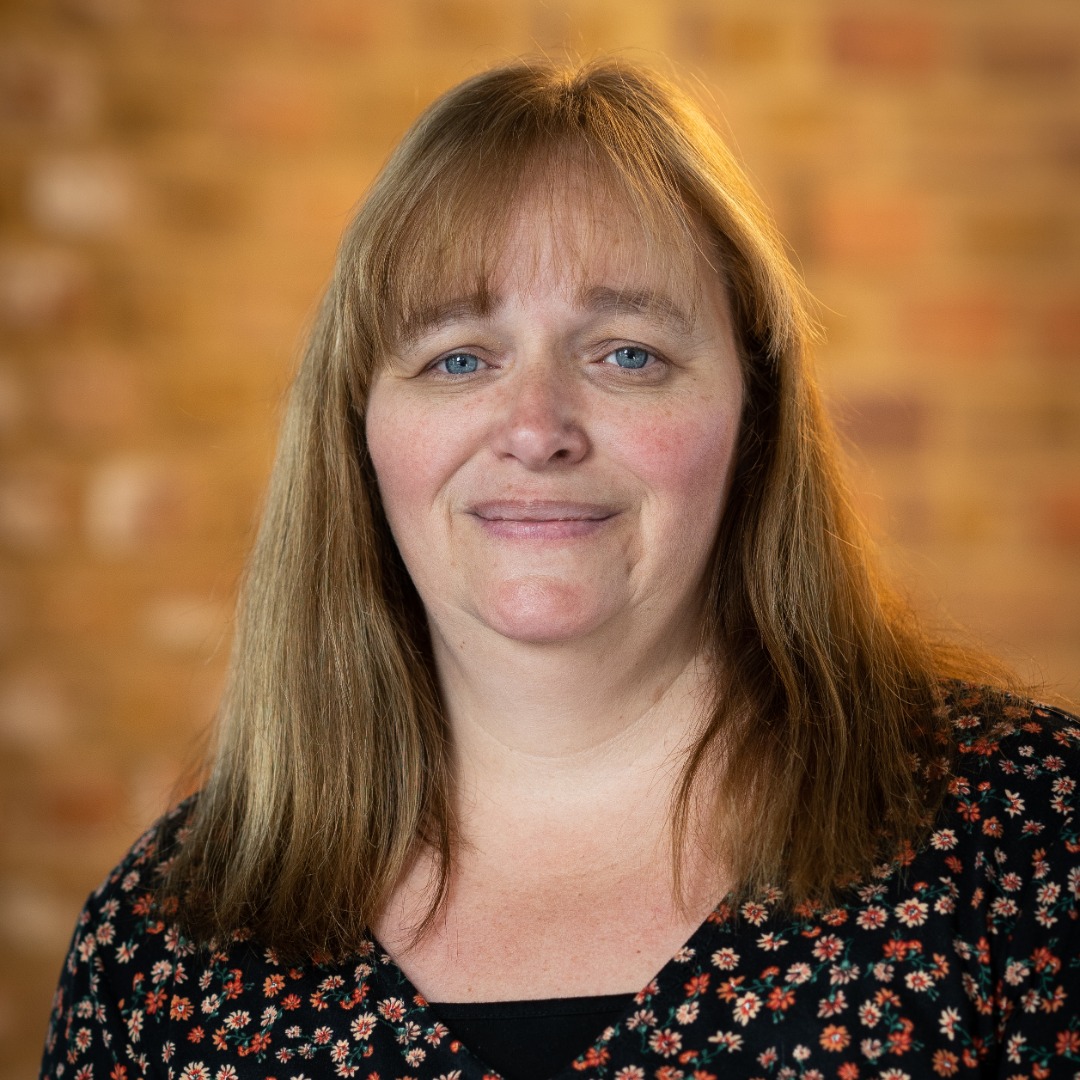 Steff Dowle
Head of Risk Management & Safeguarding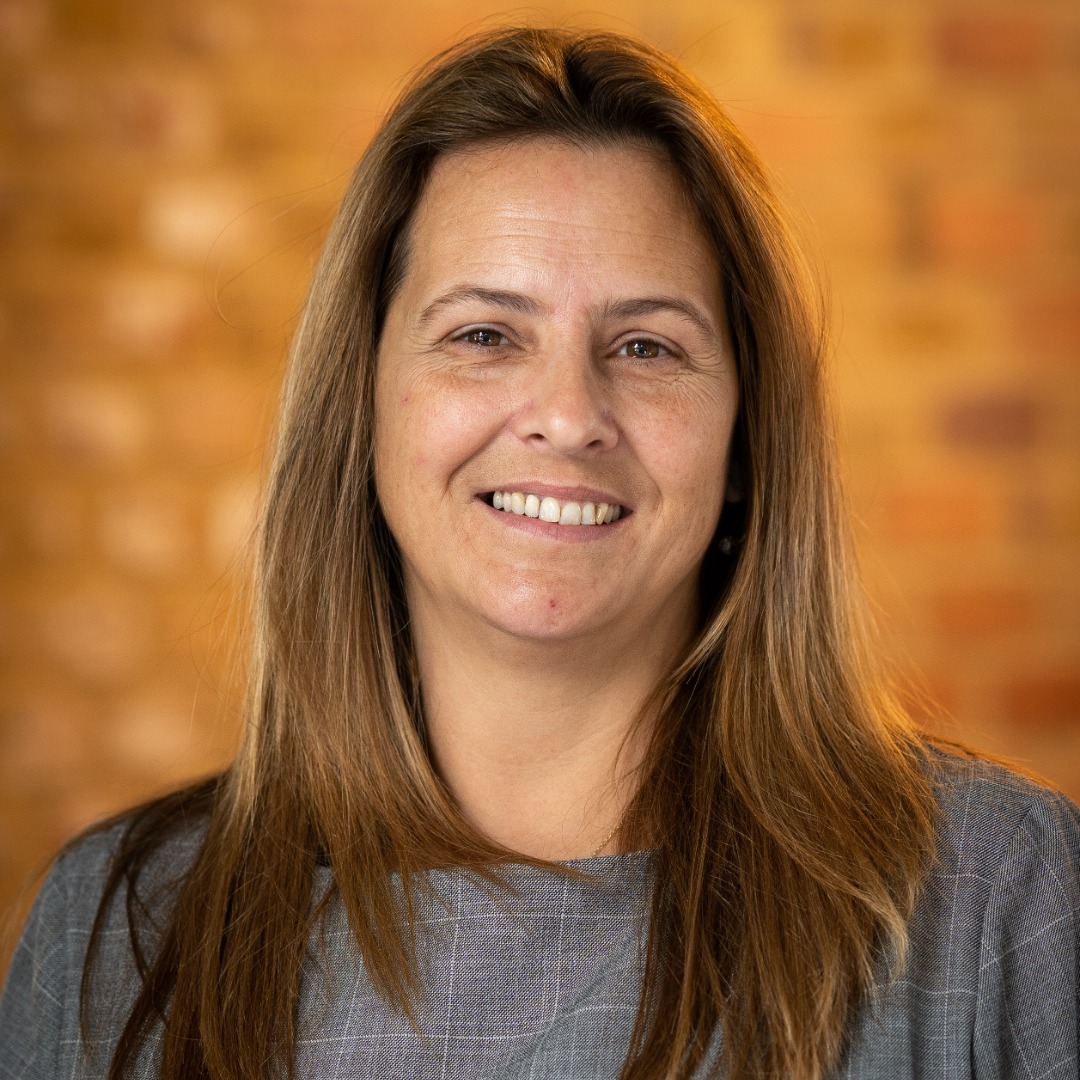 Cathy Struge
Office Manager
A Word
From our CEO
"We lead a great team of professionals who are committed to providing a caring, structured learning environment in which all children and young people can develop academically, socially, emotionally and morally to their full potential.
At Tuition Extra, we think of ourselves as a dedicated family, creative and nurturing towards our cohort and united in our holistic view of education. This means that every member of staff cares and protects each child and young person as they progress on their unique journey."
Contact Us
Refer a child or young person!
8 Roper Yard, Roper Road, Canterbury, CT2 7EX