Term Dates in Kent
Make sure to familiarise yourself with the term dates for your Kent school. Below we will break down when each term starts and when each KCC term ends.
At Tuition Extra navigating children through their education is at the forefront of our business. Our experienced tutors provide bespoke 1-to-1 tuition and examinations for a range of qualifications and subjects, including the Kent Test, Functional Skills, GCSEs, A-Levels and BTECs. Contact our friendly, qualified and expert team for more information on our services.
KCC Term Dates For Kent Schools
Over a school year, pupils are required to attend for 190 days/380 sessions. In total, teachers may be required to be available for work on up to 195 days, with the additional days specified by individual schools as noncontact days. Schools may also require teachers to work additional hours before or after school sessions, as an alternative to full non-contact days, provided that any teacher is not required to work in aggregate more than 1,265 hours during a school year. Schools may therefore choose to require teachers to make up the full equivalent of the 5 non-contact days wholly through additional hours, or use a mixture of additional hours and non-contact days.
Children and young people referred to Tuition Extra by Kent Count Council follow KCC term dates.
Term dates for some schools may be different. Contact your child's school to check when extra days, like staff training days, are.
Private or independent schools set their own term dates.
School Term 1
Starts: Thursday 1 September 2022
Ends: Friday 21 October 2022
School holidays
Starts: Monday 24 October
Ends: Friday 28 October 2022
School Term 2
Starts: Monday 31 October 2022
Ends: Friday 16 December 2022
School holidays
Starts: Monday 19 December
Ends: Monday 2 January 2023
School Term 3
Starts: Tuesday 3 January 2023
Ends: Friday 10 February 2023
School holidays
Starts: Monday 13 February
Ends: Friday 17 February 2023
School Term 4
Starts: Monday 20 February 2023
Ends: Friday 31 March 2023
School holidays
Starts: Monday 3 April
Ends: Friday 14 April 2023
School Term 5
Starts: Monday 17 April 2023
End: Friday 26 May 2023
School holidays

Starts: Monday 29 May
End: Friday 2 June 2023
School Term 6
Starts: Monday 5 June 2023
Ends: Friday 21 July 2023
School holidays
Starts: Monday 24 July
End: Thursday 31 August 2023
Our Kent tutoring services
GCSE Tutoring
Our tutors can provide GCSE tutoring to help your child get ahead with their subject's syllabuses and prepare for their exams. Get ahead with GCSE tutoring, find a tutor today.
A-Level Tutoring
AS and A-levels can be challenging times for young adults. It's wise to keep on top of the subjects they may struggle with. Tutoring can help your child prepare for coursework and their end-of-the-year exams.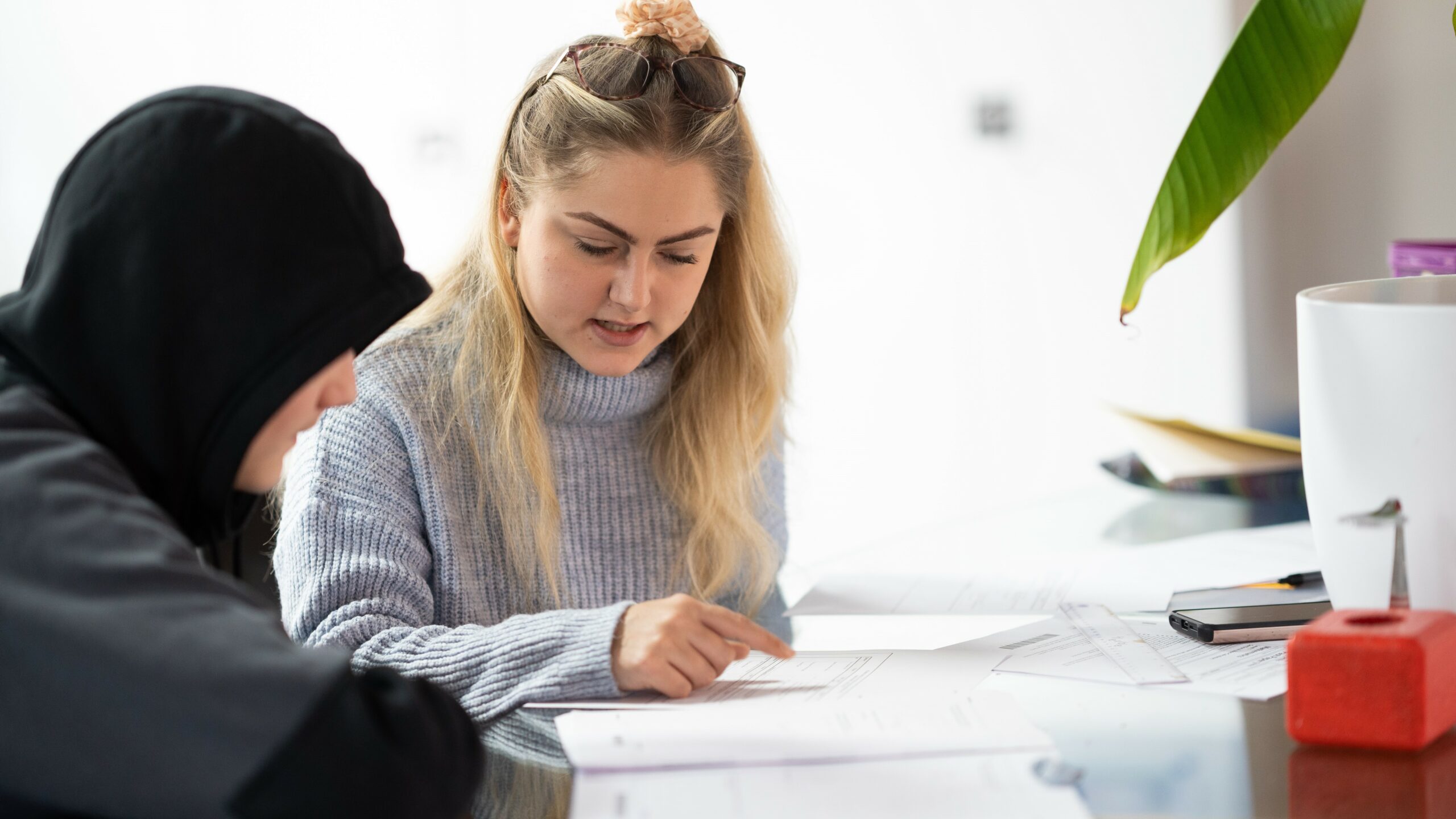 Functional Skills
If your child missed out on GCSEs, Functional Skills can help them access college or the workplace. IT, English, and Maths are key to unlocking education opportunities and opening doors to success.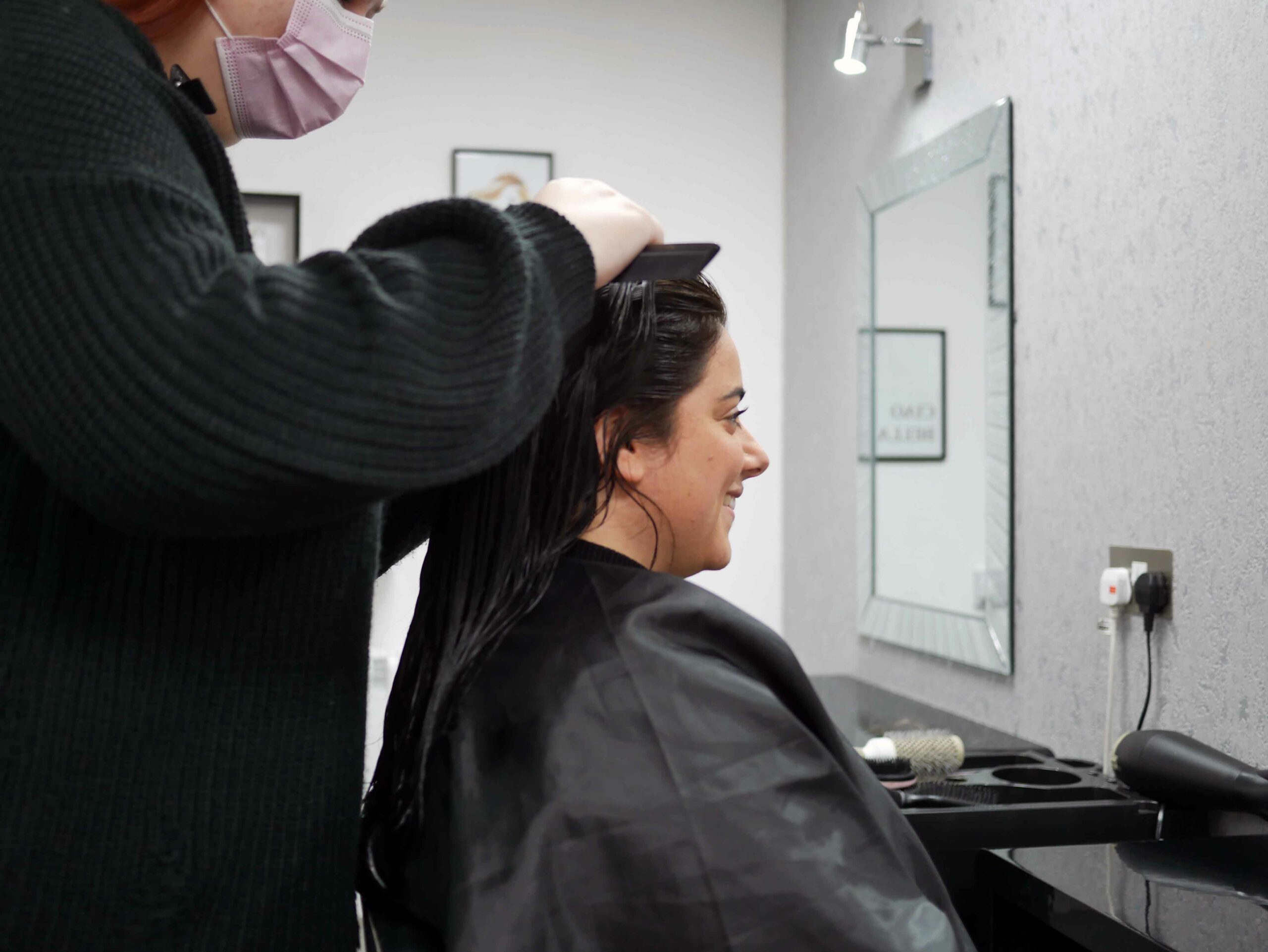 BTEC
BTEC qualifications are work-related qualifications that combine practical learning with theory and subject content. Prepare your child for their BTEC exams and coursework with a BTEC tutor today.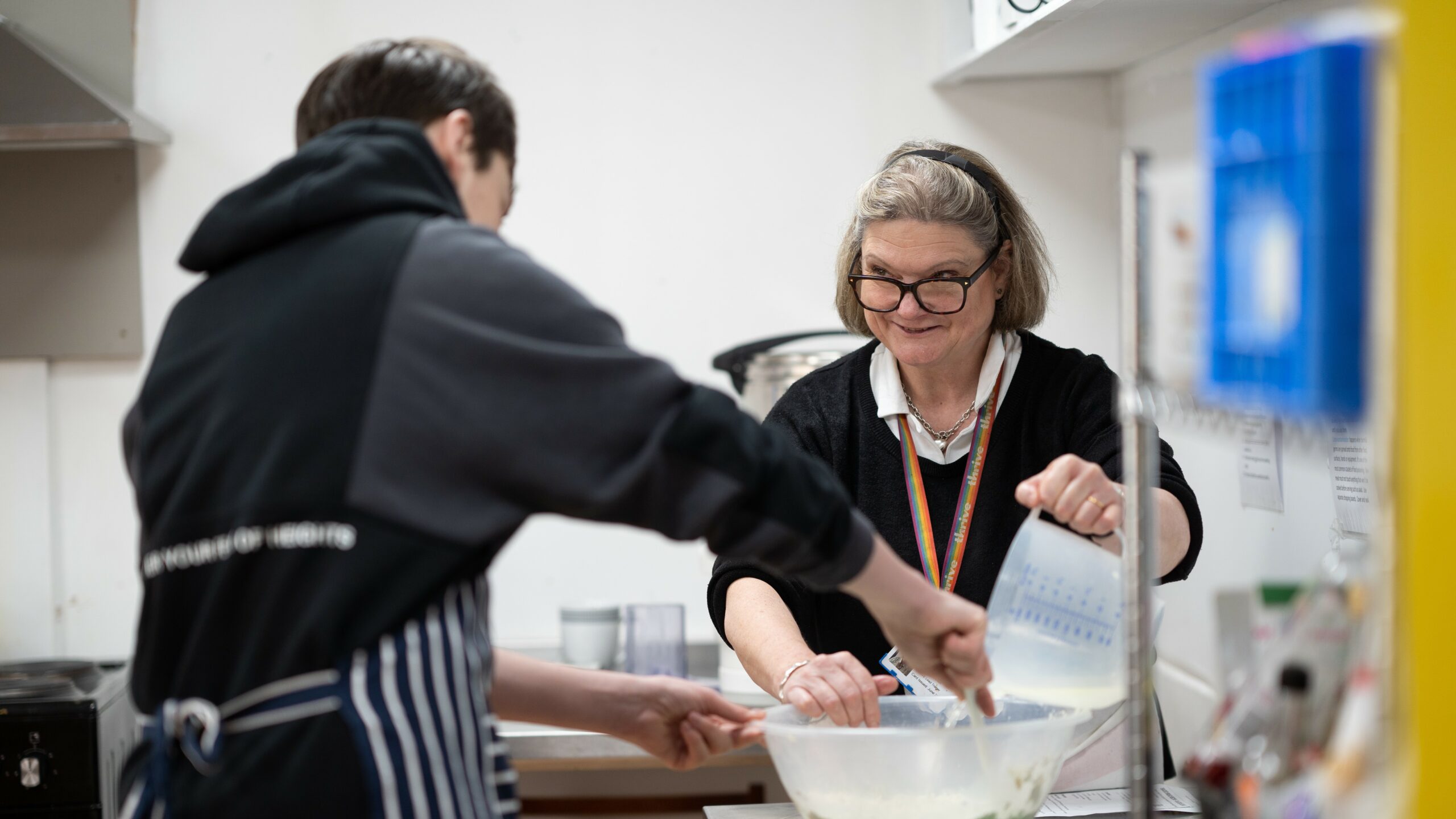 Become a Tutor
Looking for a fruitful and rewarding career in Kent? Help us impact the lives of children and young people throughout Kent by becoming a tutor with Tuition Extra! Get in touch with our team or view our available vacancies:
Contact Us
Refer a child or young person!
8 Roper Yard, Roper Road, Canterbury, CT2 7EX