Contact
We're passionate about nurturing each student and unlocking their potential. Contact our friendly, qualified and expert team for more information on our services. Fill out our contact form or click below to make a referral.
Bespoke and Inclusive
We support individuals with a tailored approach!
Student Support
Bespoke education with outstanding outcomes!
Our Team
We combine a diverse and experienced team! 
Are you a school or child support service looking for alternative learning support?

Are you a teacher or tutor interested in our child-centred approach and flexible working hours?

Are you a parent, carer or guardian in need of educational or therapeutic support for your child?
 Fill in the form below and one of our friendly and supporting team members, will get back to you as soon as possible.
Follow our social media accounts
Location
8 Roper Yard, Roper Road
Canterbury, CT2 7EX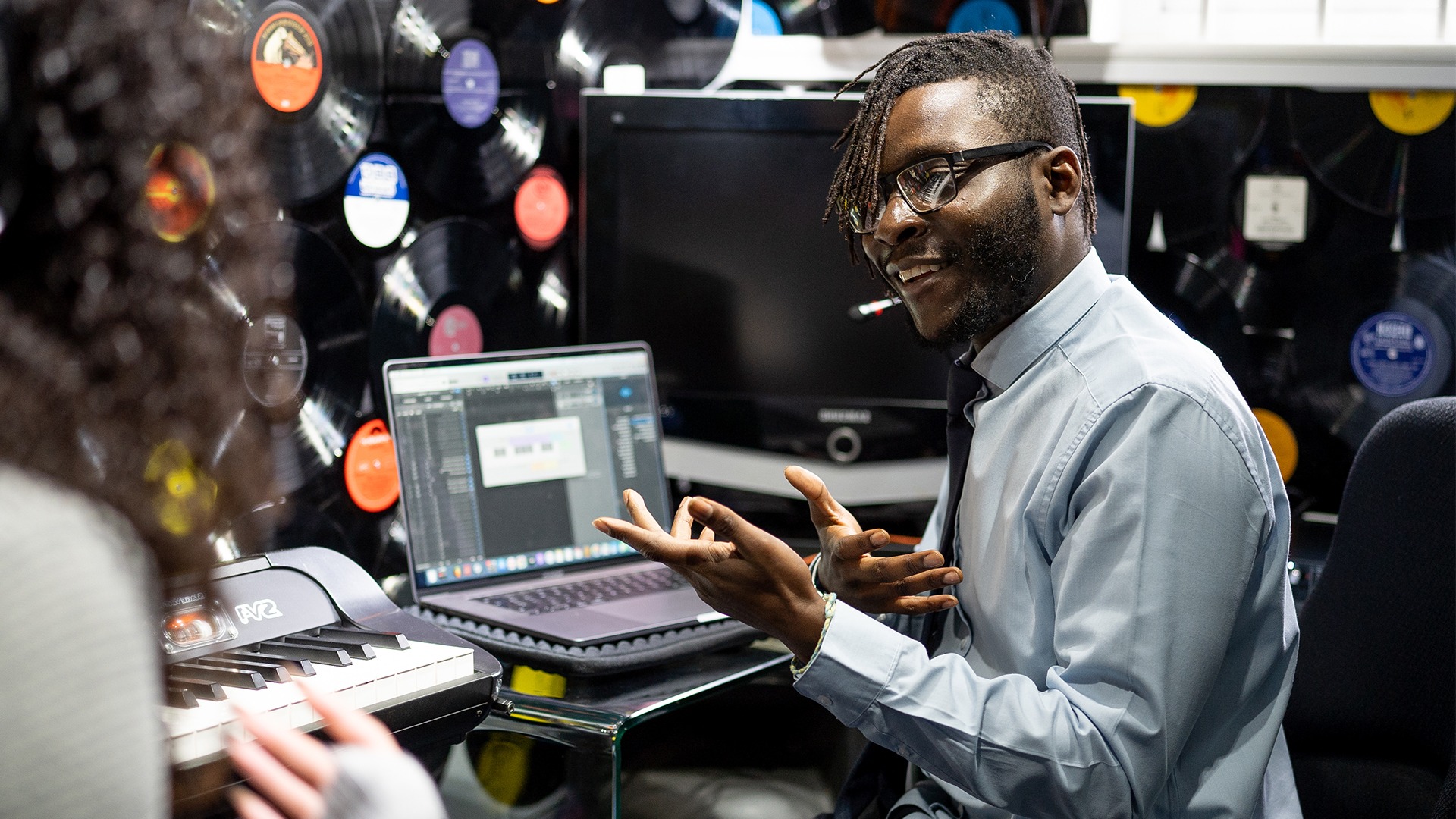 Join Our Team
Change lives, be a part of our award-winning tutoring services! click on the link below to find out how you can become part of team.
Contact Us
Refer a child or young person!
8 Roper Yard, Roper Road, Canterbury, CT2 7EX