Maypole Farm
Maypole Farm provides a beautiful outside space for young people to flourish, with access to animal-assisted therapy, farming and more to support EOTAS placements and hybrid learning!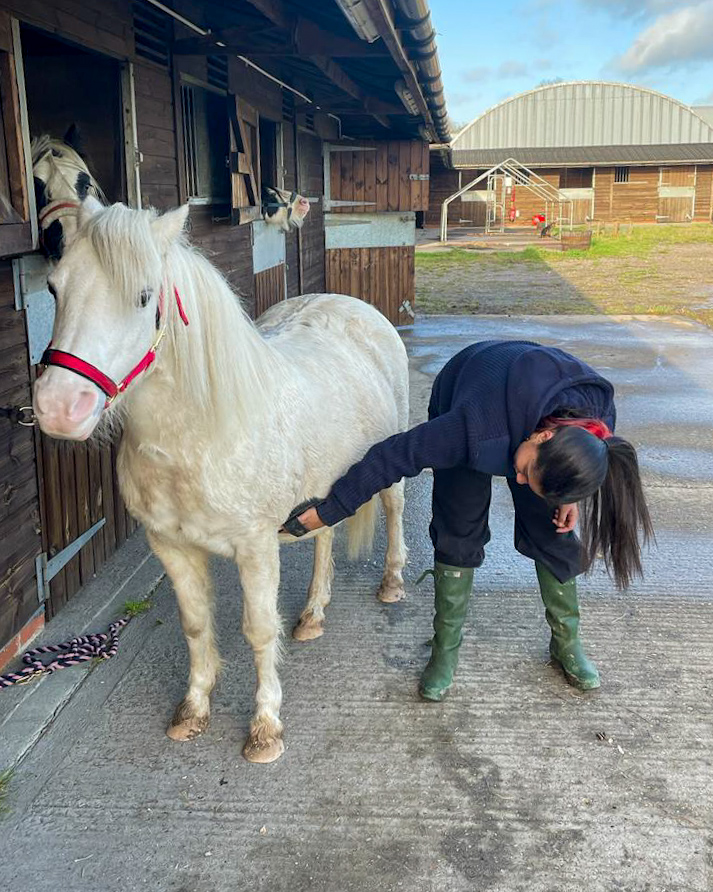 How we work:
We support children and young people who may be school-avoidant or struggling to flourish in their allocated school provisions.
Local Authorities
schools and alternative provisions
parents and carers with personal budgets or private funding.
Who we support:
Maypole Farm supports individuals to re-engage with life and learning in a bespoke and holistic way with a view to:
achieving a new school place;
preparing re-entry to an existing school placement; or
continuing education at Maypole Farm.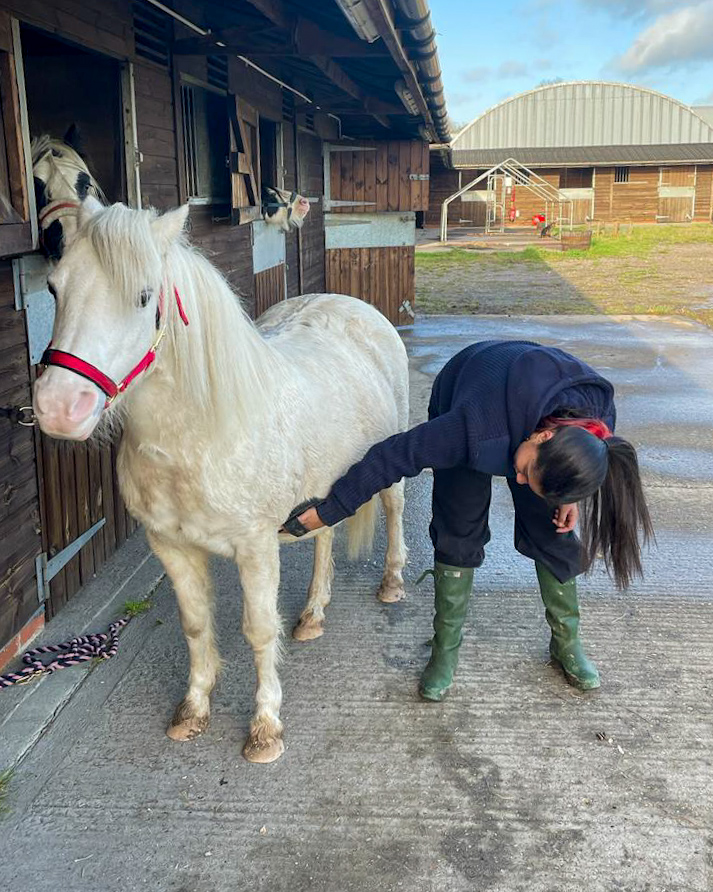 Tuition and EOTAS Placements
Maypole Farm offers animal assisted learning and therapy as a way to connect and support children and young people with SEMH (social, emotional and mental health) needs. Our farm is specifically designed to support individuals living with attachment disorders and those experiencing emotionally-based school avoidance (EBSA) or anxiety-related absence.
As part of the Tuition Extra Group, we work in close collaboration within a multi-professional team with skilled subject specialists tutors, a dedicated SEN team and therapeutic provision as core part of our offering.
Where is Maypole Farm?
At Maypole Farm, we inspire a deep connection between our young people and the natural world.
Our 18 acre farm provision is based in Hoath near Canterbury in Kent, on a beautiful 54 acre site, backing on to the protected Blean Woodland.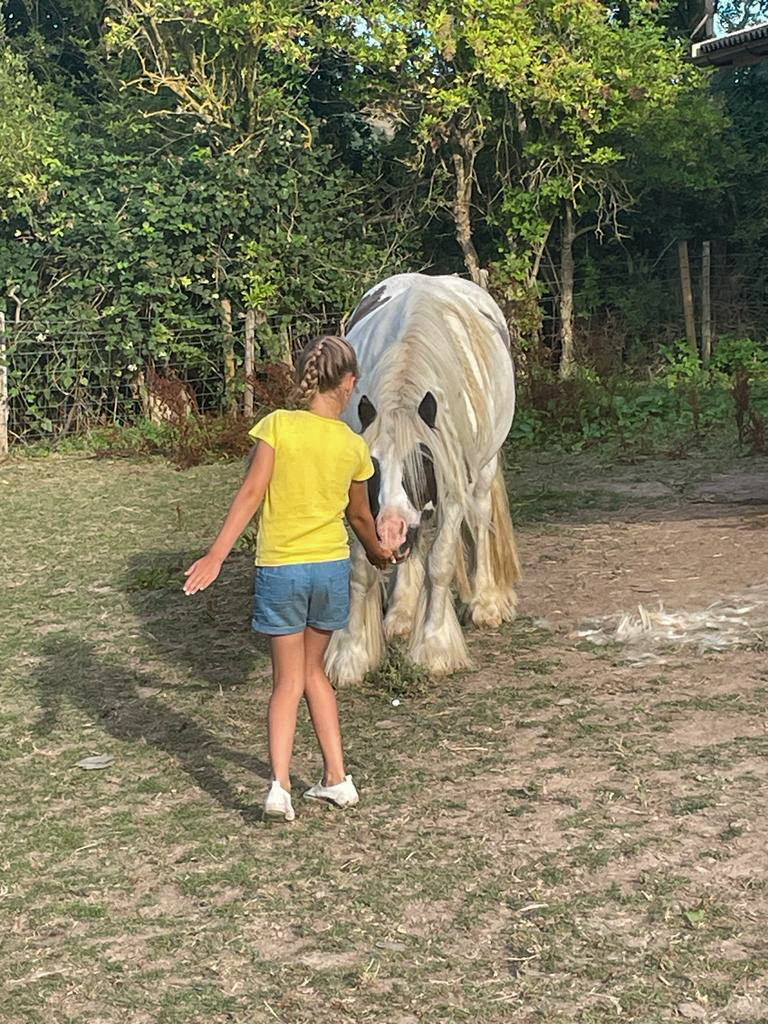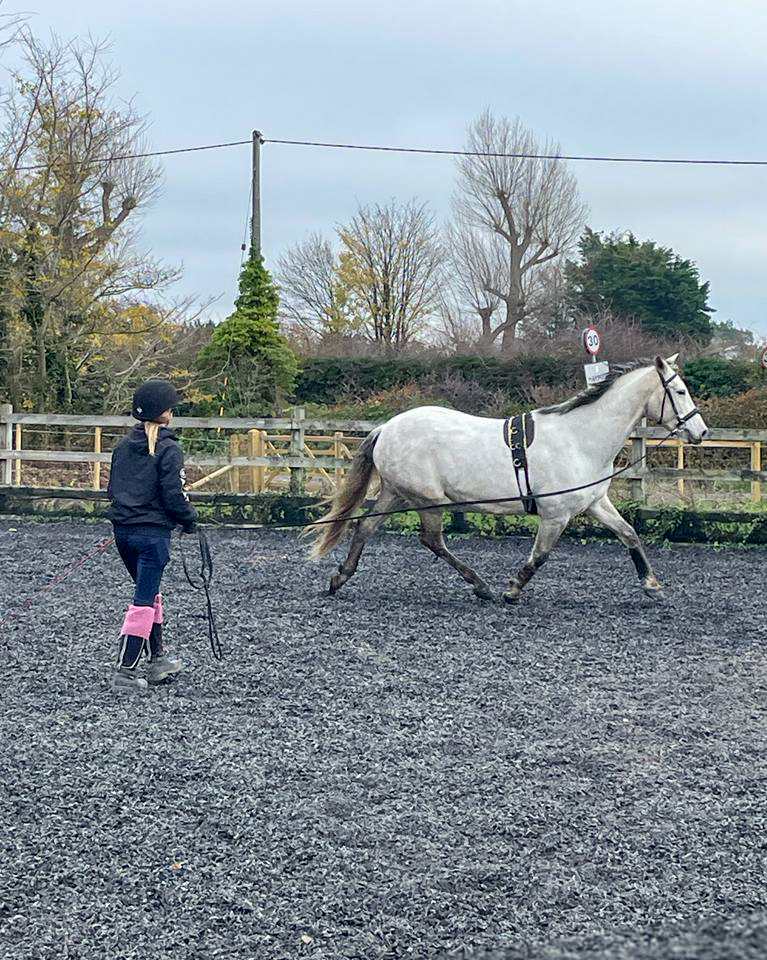 We understand that animals can act as a healthy distraction whilst building connection and confidence in an intuitive and sensitive way.
Our students develop positive relationships with many of our four-legged friends who enable them to gain confidence whilst learning to regulate and make progress in life skills and education programmes.
The Thrive Approach underpins the principles of how we work and engage our students.
Individual Thrive Approach action plans are created for each student to provide a raft of strategies and age-appropriate activities to scaffold emotional development and regulation skills.
These strategies have a direct impact on emotional stability, resilience, academic re-engagement and impressive outcomes.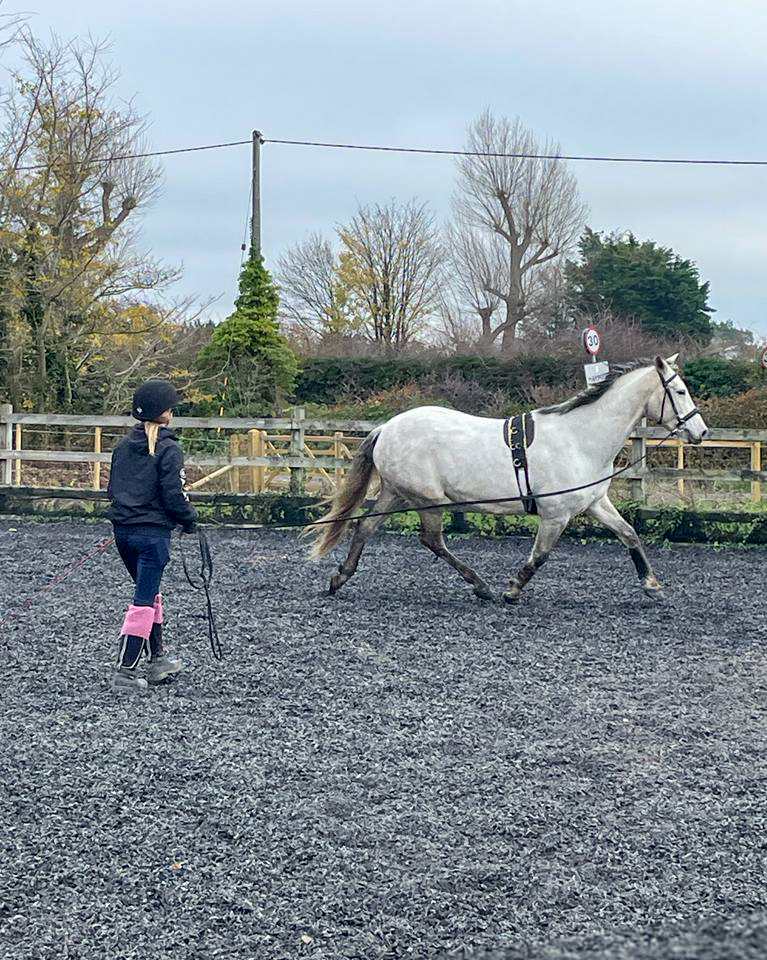 A tailored and relevant curriculum can be implemented as additional tuition alongside Maypole Farm's provision.
Tuition Extra is affiliated with Pearson Edexcel  and the following qualifications can be accessed: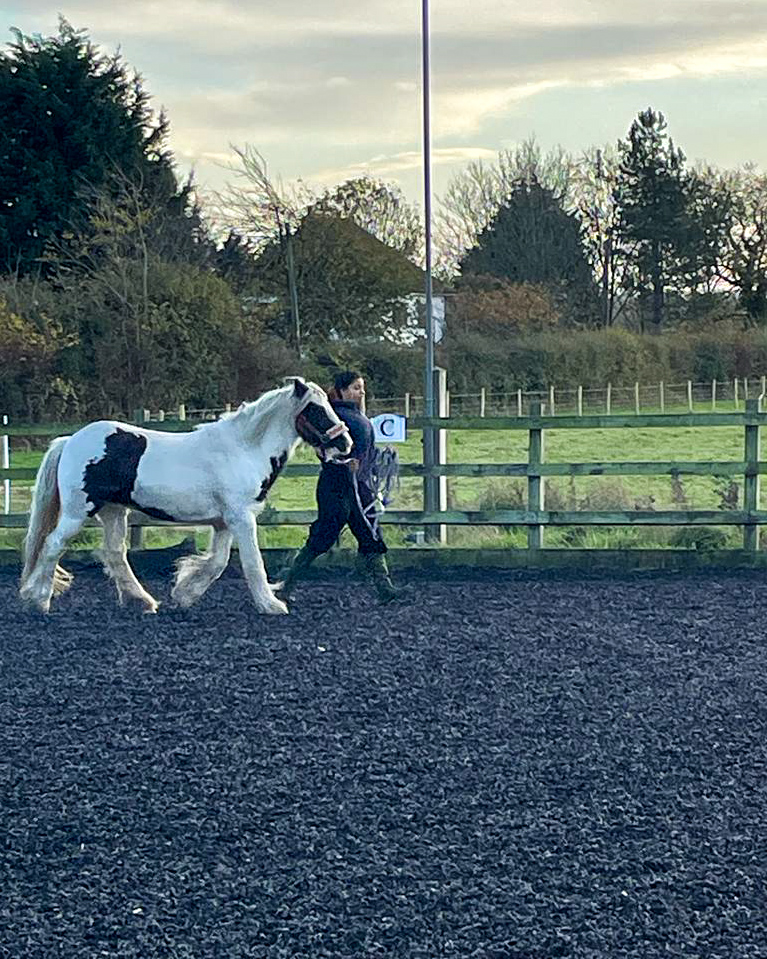 Contact Us
Refer a child or young person!
8 Roper Yard, Roper Road, Canterbury, CT2 7EX