BTEC Level 5 Diploma in
Education and Training
The BTEC Professional Level 5 Diploma in Education and Teaching (DET) is equivalent to the second year of a UK bachelor's degree and is a popular route for prospective teachers who want to pursue a career in further education, or currently hold a teaching role and want to gain a full teaching qualification!
Create a flexible timetable & payment plan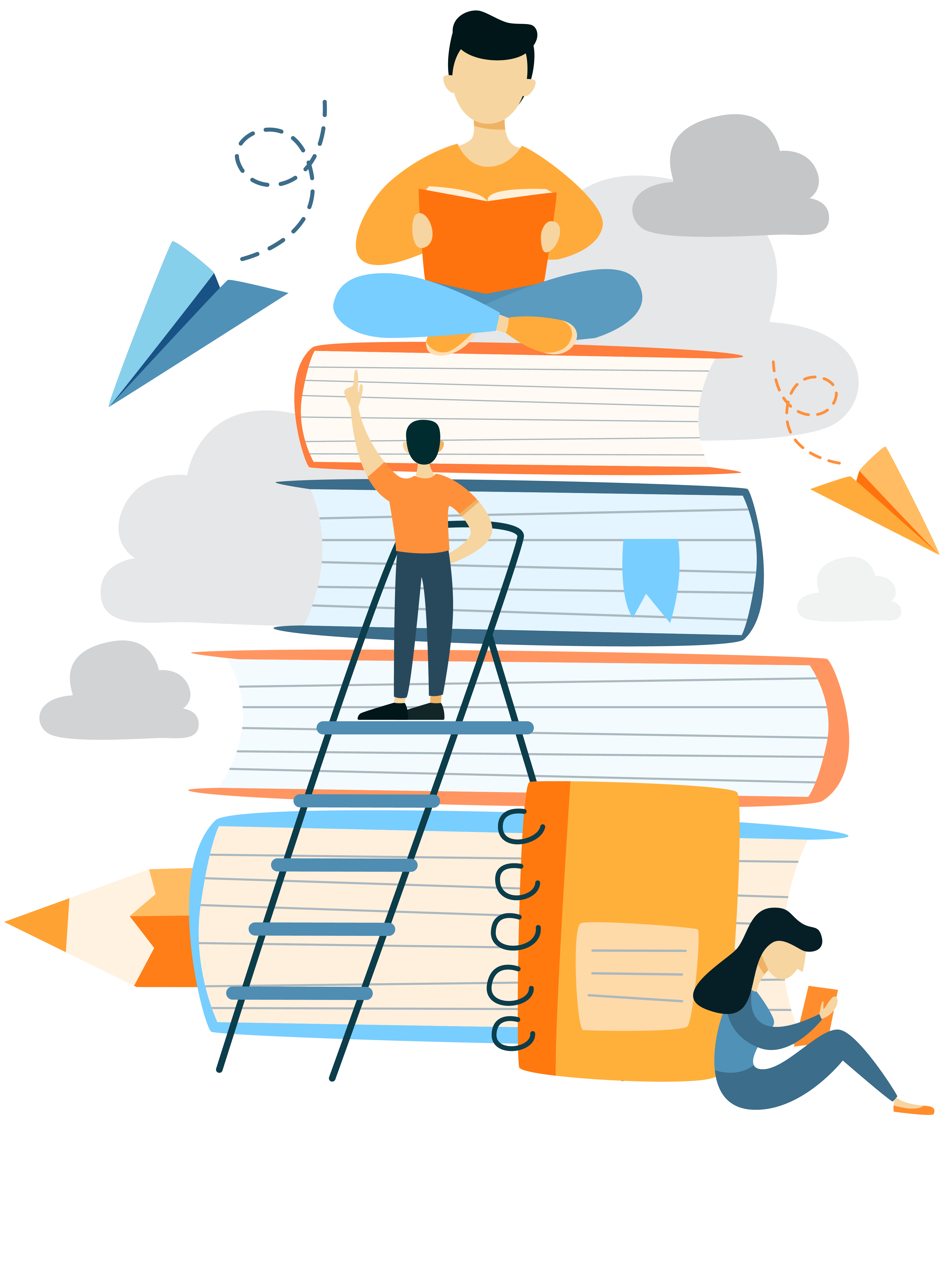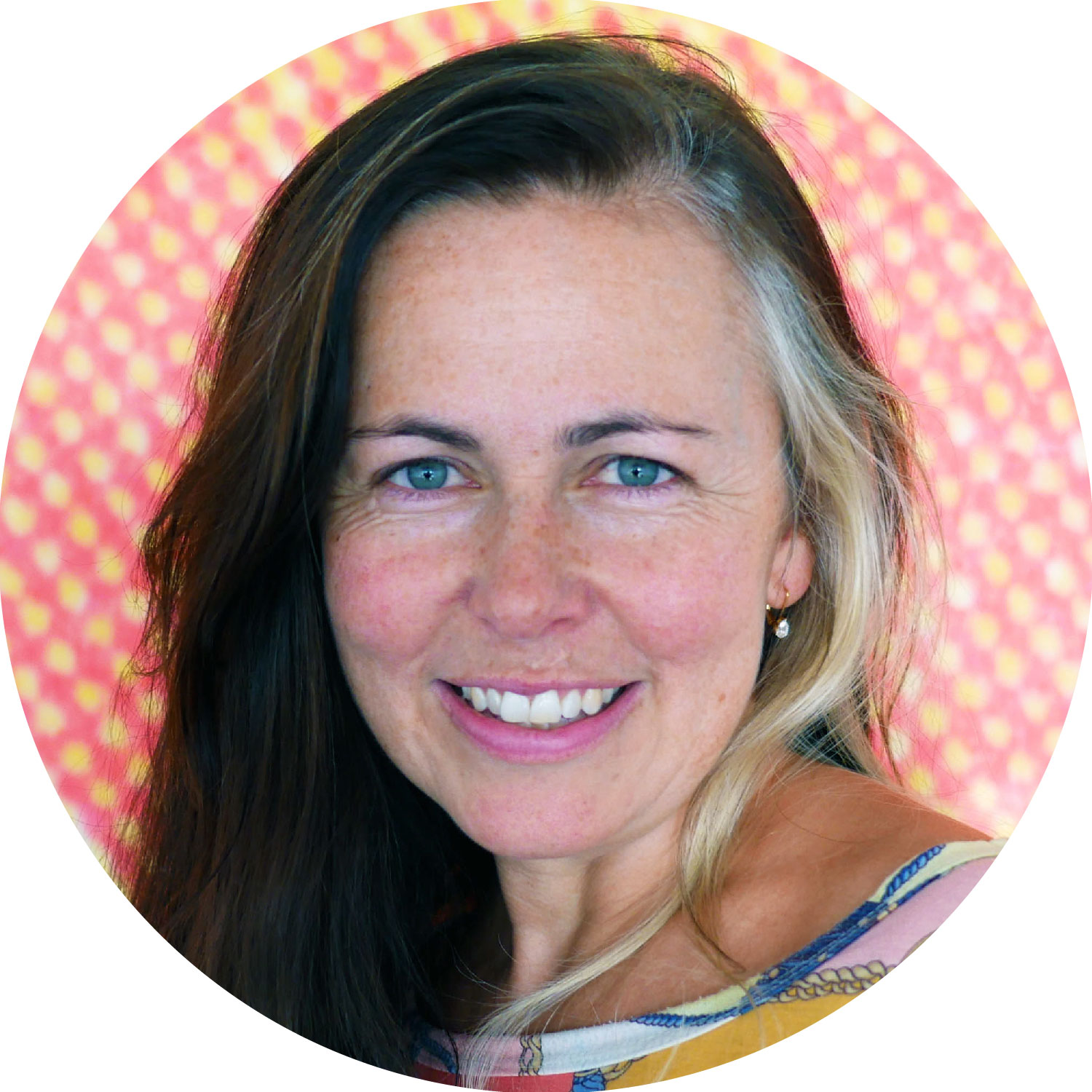 Diploma in Education & Training
If you believe that teaching is your vocation, or that advancing practice is something you wish to do, this course provides the theoretical knowledge and practical experience to expand your career!
My Journey:
As a course leader and instructor, I personally undertook the Level 5 Education & Training qualification which afforded me the opportunity to obtain QTLS which has parity with QTS. This meant that I could train whilst working.
The Education & Training qualification opened doors for me. I was able to undertake my PGCE and subsequent MA and EdD studies in the field of Education, and the professional status it has allowed me to build over the years.
This has afforded me experience in mainstream, specialist and international settings, as well as in consultancy services for a range of Local Authorities and Government Bodies.
The kudos in being able to say that 'I am a qualified teacher' has opened doors that would otherwise have been very firmly closed.

£1200 ex.VAT
The fee includes your deposit, tutor support, assessment and certification.
We pride ourselves on accessible education. Contact us to discuss flexible payment plans!

£1100 ex.VAT
We provide discount for bulk bookings whether you are business or educational service
Book bulk programmes at a competitive rate!
Get in touch, start your career!