Make a Referral
Tuition & KENT EHCP PROVISIONS
Tuition Extra harnesses possibilities, acknowledging everyone has the power to succeed. Education for us is expansive and progressive; we are not one-dimensional, we focus on goals, dreams and outcomes.
We inspire, enable and empower children and young people across Kent and the South East to flourish.
In order to connect with our services, please complete the referral form.
Look at our SEND Provision to gain an understanding of our wrap-around support.
If you have any questions please email [email protected].
Tuition Extra Make Contact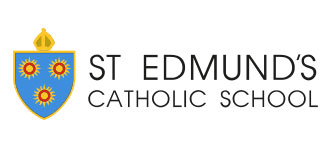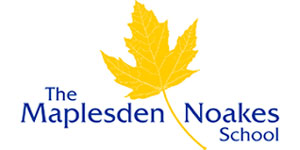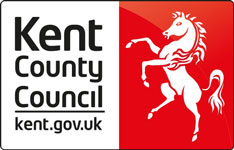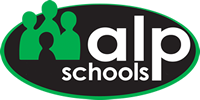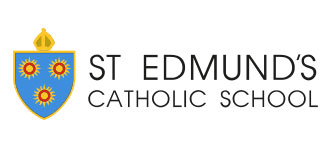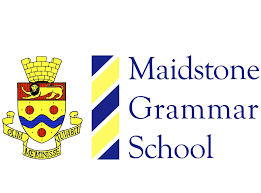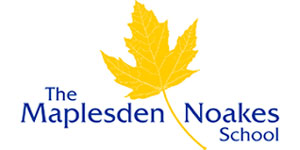 Frequently Asked Questions
Can I name Tuition Extra on our EHCP?
No, you can't name Tuition Extra on your 
EHCP
, but you can ask your local authority caseworker to put Tuition Extra as a interim preference.
Do you cater for Personal Budgets?
Yes we can prepare a costing package tailored around your child or young persons need. Please get in touch.
My child does not have an EHCP, how will you tailor their provision?
If a child or young person does not have an EHCP, we will ask to look at other relevant reports, we will take into consideration a child or young person's journey to us, their learning style, historic schooling and personal circumstances.
It is important for us to take time to understand the details of an individual needs in order to ensure that we respond to each child and young person in a bespoke and tailored way.
What are your prices?
As a bespoke service, we create pricing packages according to your requirements. Please, get in touch.
Contact Us
Refer a child or young person!
8 Roper Yard, Roper Road, Canterbury, CT2 7EX