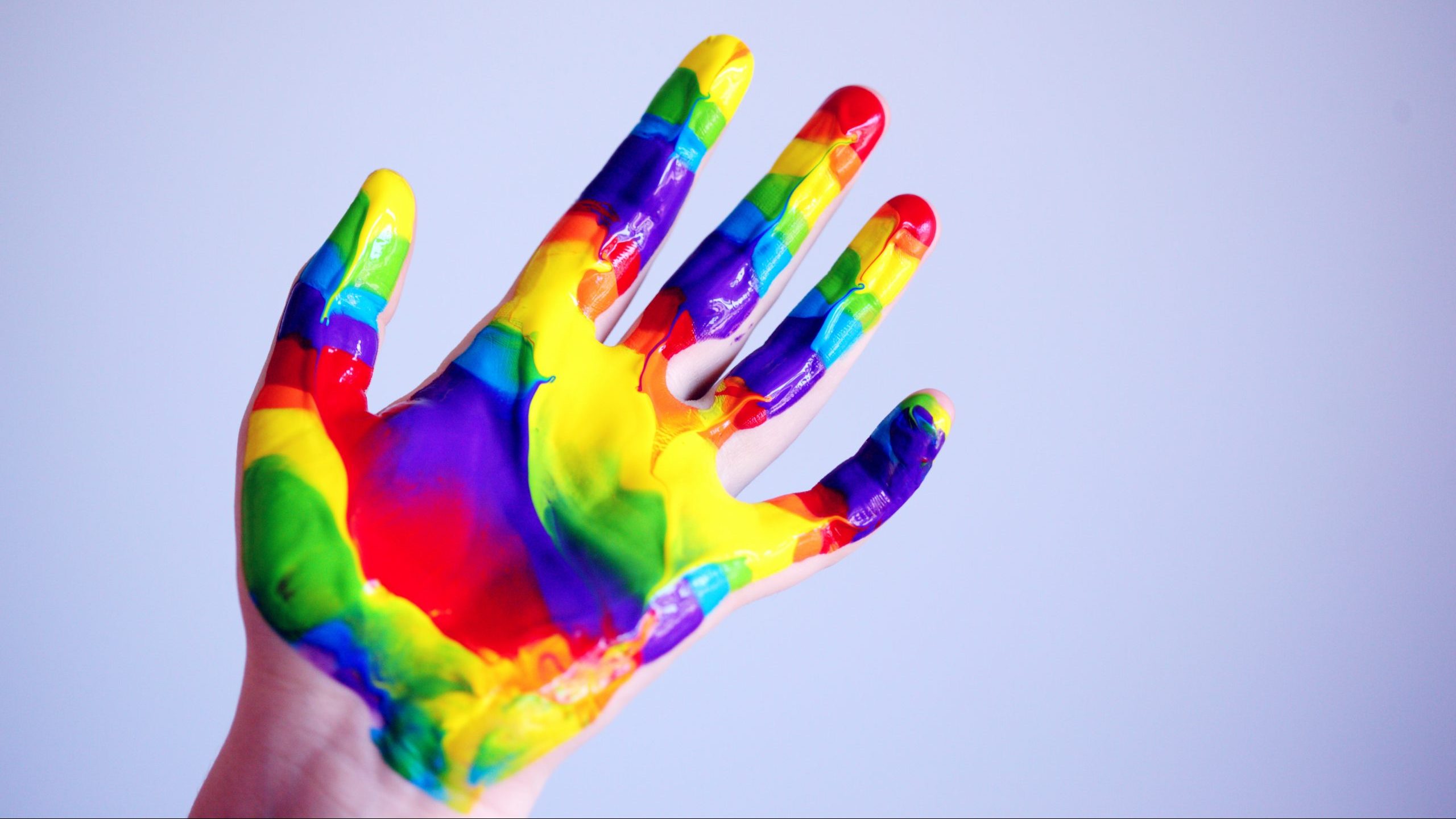 What is The Thrive Approach?
The Thrive Approach is a specific way of working with all children and young people that helps to develop their social and emotional wellbeing, enabling them to engage with life and learning.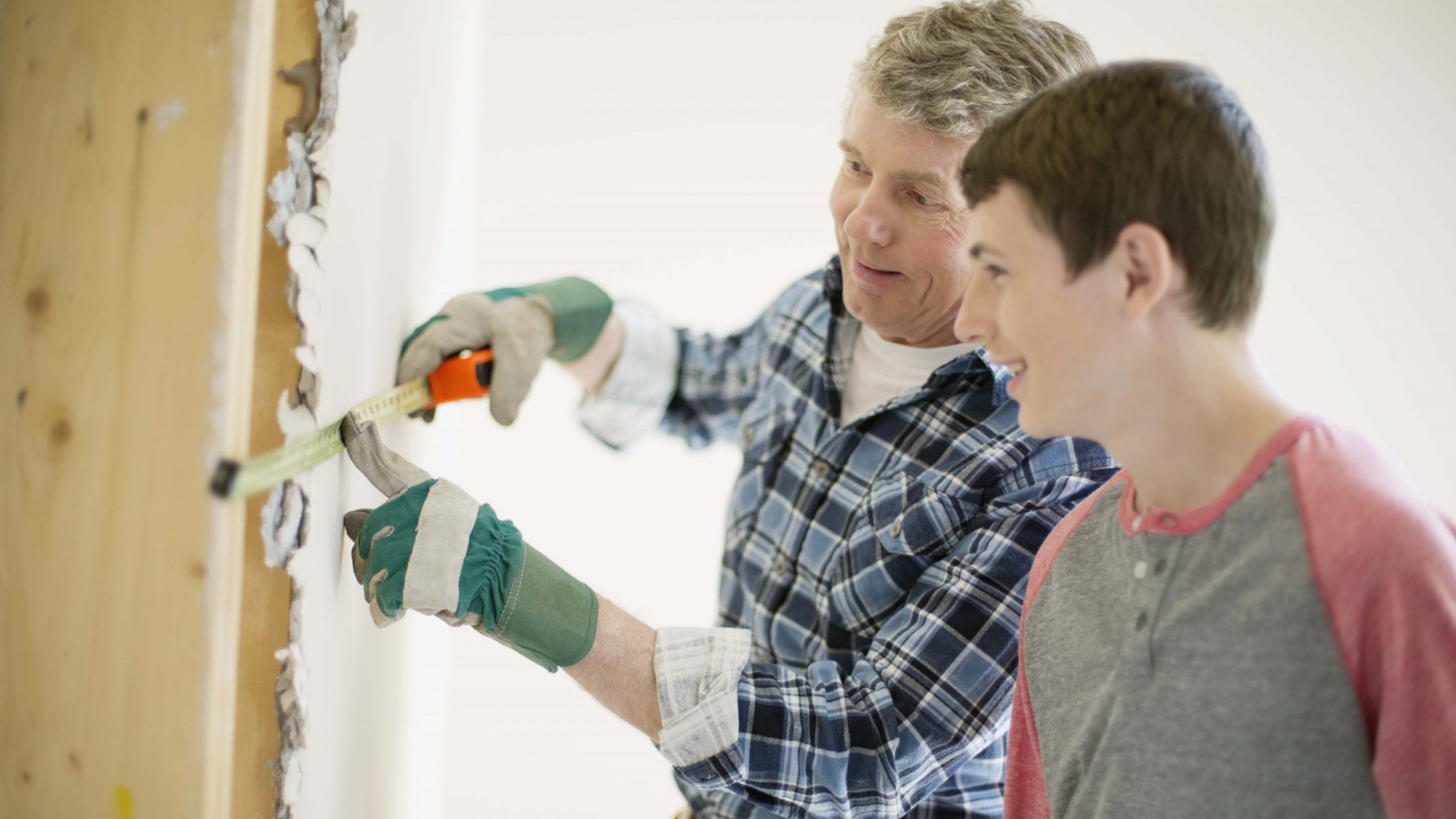 How Does it Work?
Our licensed Thrive Practitioners use the Thrive-Online tool. Thrive-Online enables practitioners to gather and apply data relating to an individuals social and emotional development.
What Does Tuition Extra Do?
We create individual detailed action plans, with a raft of strategies and age-appropriate activities included in lessons that will support social and emotional development – building resilience.
How our Tutors utilise Thrive
100% of students on the Tuition Extra Thrive Approach course progress socially and emotionally, resulting in reparative resilience.
Teaching and training our staff in utilising The Thrive Approach is paramount to improving student engagement. Meeting unmet needs is paramount to children and young people flourishing academically and becoming confident individuals. The Thrive Approach has been developed in such a way that all students can achieve their full potential!
The Impact of Tuition Extra

"Tuition Extra provides a truly bespoke service to children and young people who may have struggled to access mainstream education. By recognising the individual needs of each child or young person, the team are achieving amazing results and are supporting young people to re-engage with education and with life. Ruth and her colleagues richly-deserve this award and it is inspirational to hear about the work they are doing for young people's mental wellbeing."
Mel Fisher, Thrive's Relationship Manager for the South East, East and London. Read more.
How we incorporate The Thrive Approach! 
The Thrive Approach  
By focusing kinaesthetic activities, our Thrive Approach Practitioners play side-by-side with our young people.  Children and young people have the freedom to explore, experiment, and through sensory stimulation,  which is fantastic for the brain and memory development, and motor skills.
Play encourages communication and turn-taking; there is no right or wrong way to play, and the Thrive Approach ensures vulnerable or distressed children feel safe and able to engage with learning.
These activities range from horse riding, bush-craft activities at our Ancient Woodland to mixing beats in the Recording Studio, creating unique hairstyles in the Tuition Extra Salon or cooking u in our Catering Suite & horse-care at our farm!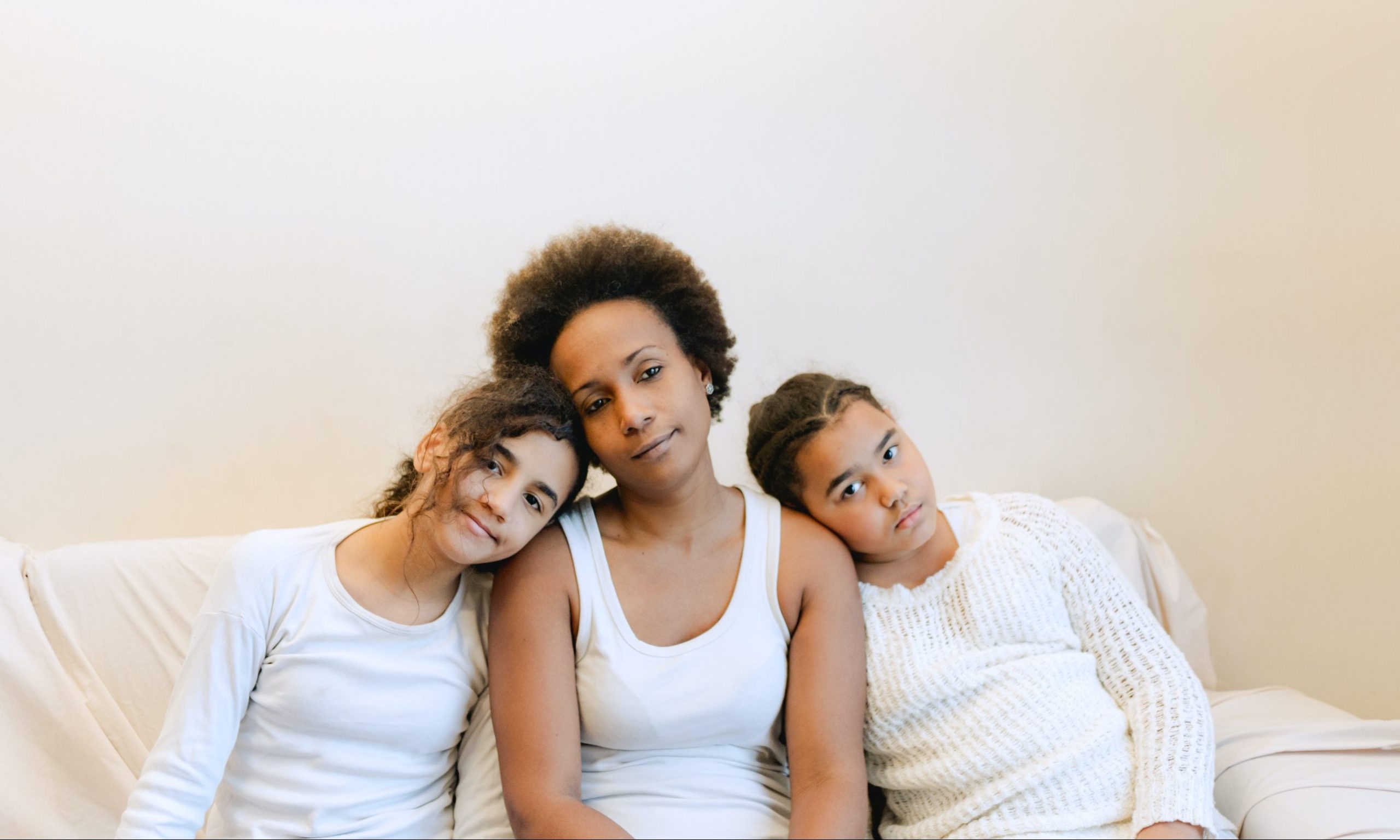 What is Family Thrive?
Family Thrive is holistic support for the whole family, foster & carer unit. Tuition Extra can support the adults around our children and young people by offering regular Family Thrive workshops with our highly experienced Family Thrive lead, Amanda.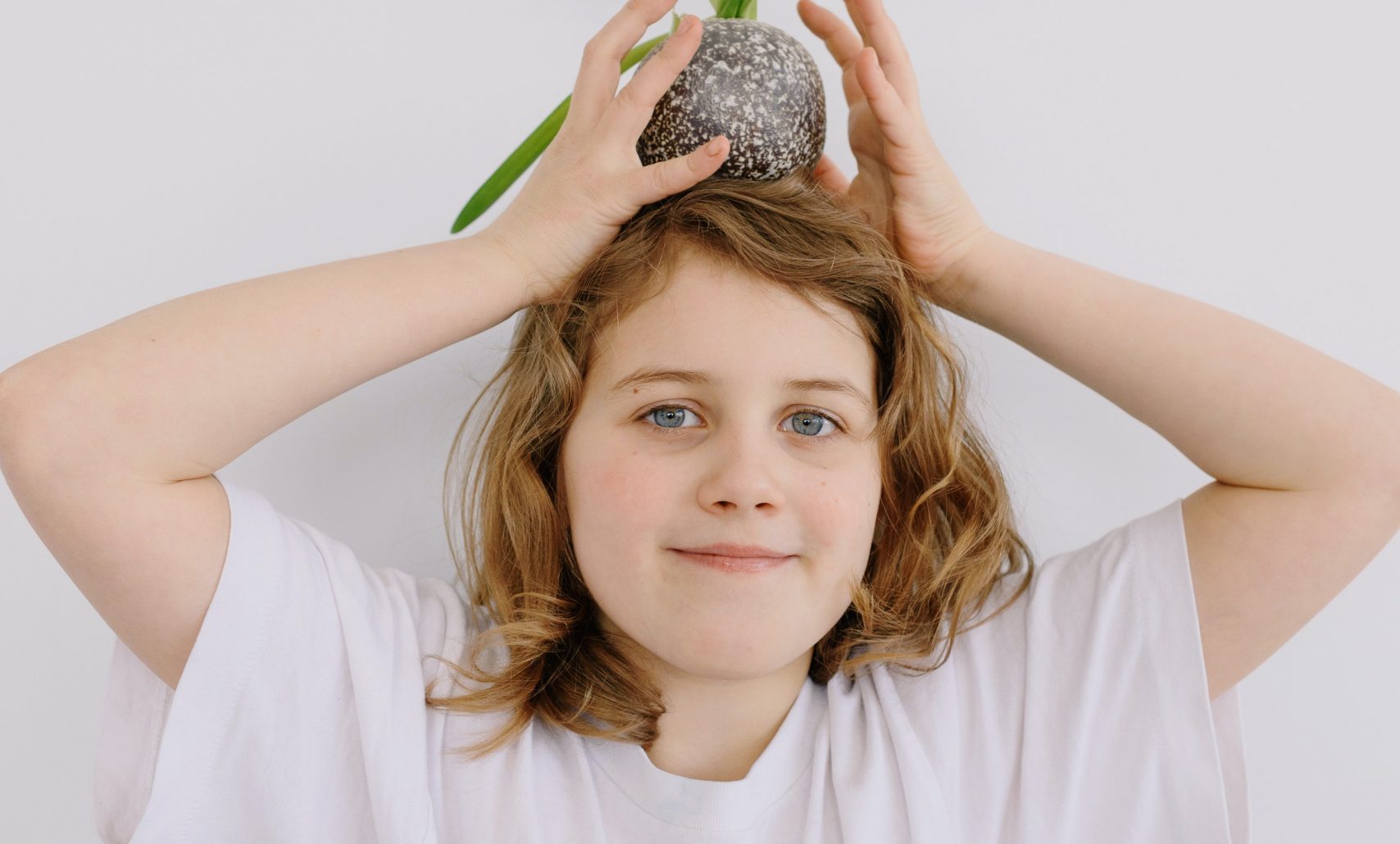 What is the impact?
By helping you understand children's social and emotional development, we enable you to help your children become confident, curious, emotionally resilient and in engaged with both life and learning. We're offering you reassurance.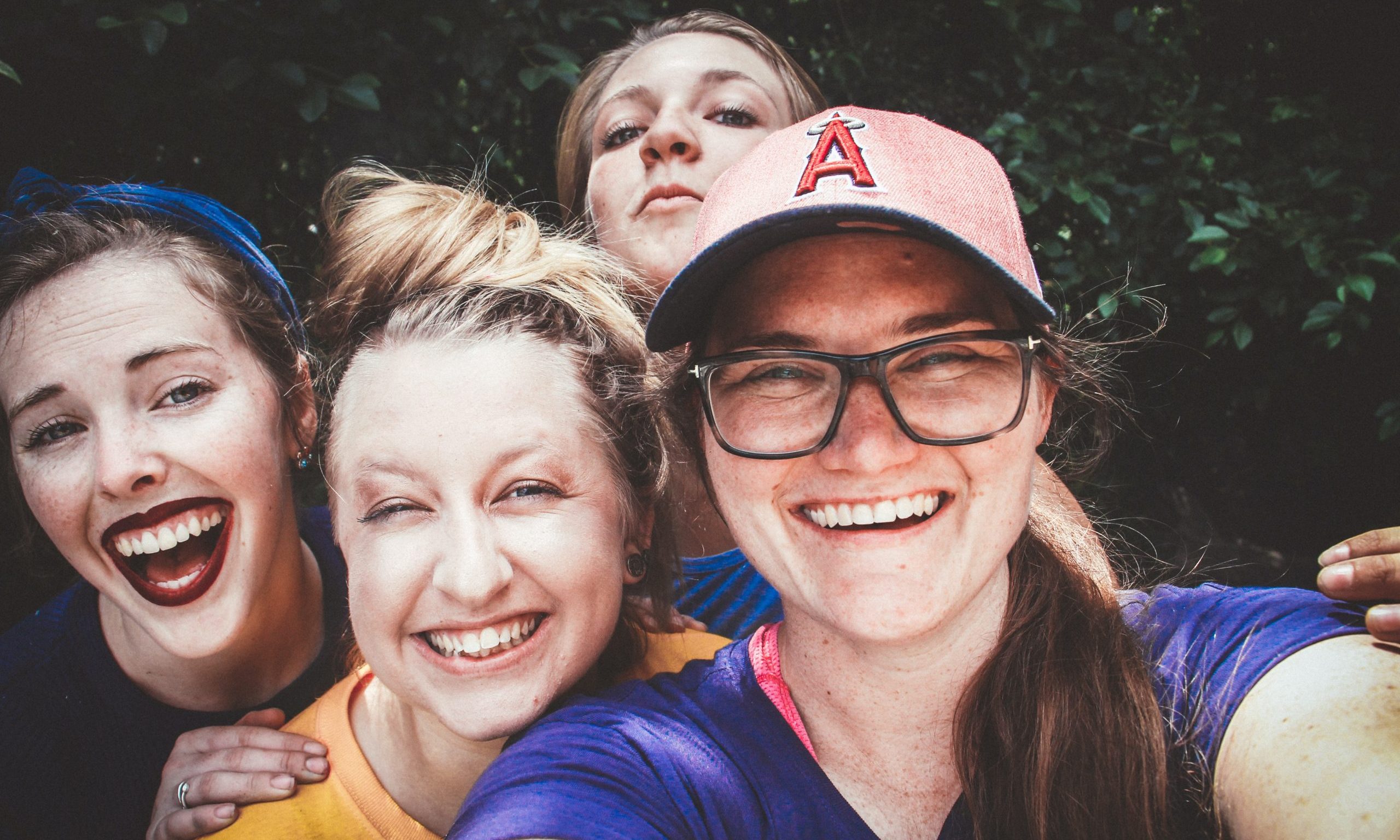 How do I join?
Email Amanda today! We are not offering a parenting programme or activities to fill-time.
We're offering you a guiding hand & reassurance.
Thrive Approach Lead & Trainer
Amanda Thompson
Amanda is our Thrive Lead & Trainer, she is a qualified Family Thrive & Adolescent Course Lead & Early Years practitioner with a Level 3 NVQ SEN & Young Adults certification.
NVQ 3 Child & Adolescent SEN
What else can Tuition Extra do? Wellbeing Animals!
The thrive approach
The neuroscience of linking social and emotional needs with animals! At Tuition Extra, we have a range of wellbeing dogs, big and small, available for in-office tuition and at our other sites – Ancient Woodland. 
Animals are non-judgmental and calm the anxious brain. Hugging a dog releases dopamine. Calming and neutralising stress chemical called cortisol (fight, flight and freeze). Our children and young people can join us in this state. Working with animals releases serotonin (oxytocin), the feel-good chemicals making us calm and happy.
Simply being with animals regulates and lowers our student's heart rate and stress hormones – improving social interaction, bonding, trust and attachment. Furthermore, decreasing aggression and increasing generosity – Oxytocin, linked with animals, makes us feel happy!
Contact Us
Refer a child or young person!
8 Roper Yard, Roper Road, Canterbury, CT2 7EX