Kent Test Tuition
Nurture your child's confidence and give them the boost they need with our tailored Kent Test tuition.
Our Approach Works!
At Tuition Extra, we understand the importance of the Kent Test for children aged 8 to 11 and the impact it can have on their transition to secondary school. That's why we offer specialised 1-to-1 tuition starting, specifically designed to prepare children for all Kent Test papers.
Our experienced and highly qualified tutors provide a solid grounding in all test papers, covering English, Maths, Verbal and Non-Verbal Reasoning. Our structured approach focuses on Core Skills, which not only prepares children for the Kent Test but also helps them to become confident learners.
This approach is suitable for all learners, including those aiming for grammar school placements. Our system of study supports all children so that every child can reach their full potential. Our SEND provision extends to Kent Test learners and we have excellent and experienced tutors to support children with SEND needs.
Don't let the Kent Test hold your child back. Give them the edge they need to succeed with Tuition Extra. Contact us today to schedule a consultation and learn more about our Kent Test Tuition services.
Success with confidence!
My son was missing a lot of school due to sporting commitments and his confidence was suffering.
Tuition Extra's core skill approach made a huge difference and helped him to successfully navigate the Kent Test papers.
He passed his 11+ but he is also a stronger, more confident learner because of the tuition he received.
Kent Test Specialists
Tuition Extra offers 1-to-1 sessions to prepare children for the Kent Test. We focus on essential core skills in English, Maths, and Reasoning to help build knowledge, develop exam techniques, and familiarise children with test formats. Our experienced tutors provide personalised and nurturing environments to help children succeed.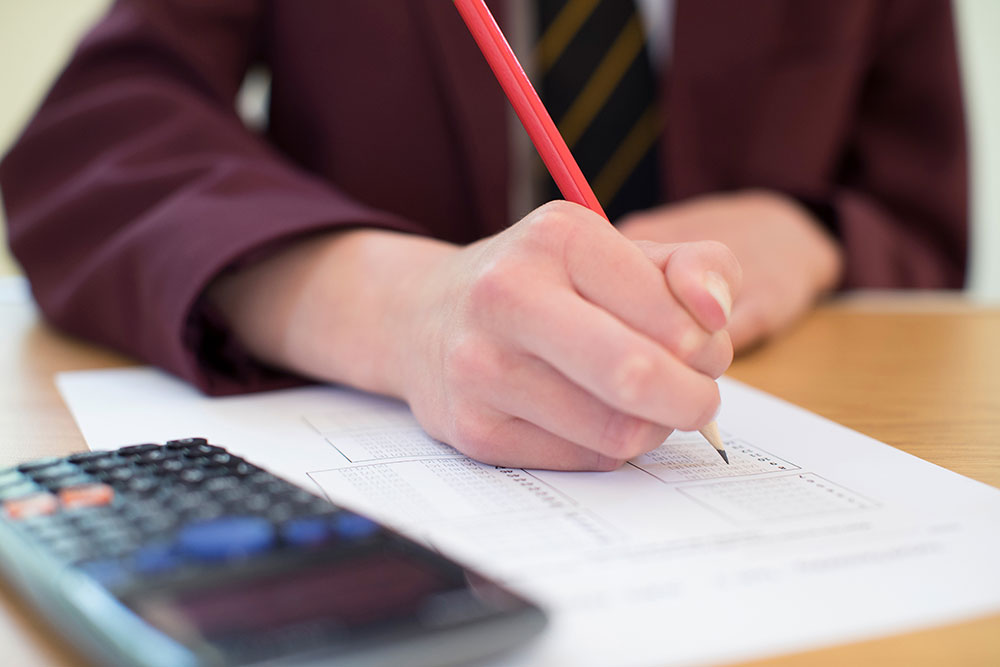 Exam Support
Preparation is key to success and our core skills approach helps children excel in the Kent Test with confidence. Our experienced tutors focus on good exam technique, repetition and practice to support children in managing the stress of exams and ensure they are well-prepared for their transition to Secondary School.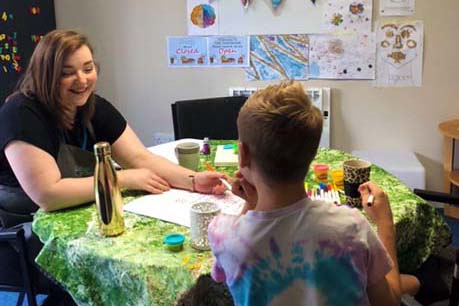 Kent Test Learning
At Tuition Extra, our tutors provide 1-to-1 support, tailored to individual needs, in the comfort of the child's home or at our Canterbury centre. We help prepare children for not only the Kent Test but also for secondary school, ensuring they leave feeling confident, ready for the test and the next chapter of their education.
Contact Us
Refer a child or young person!
8 Roger Yard, Roper Road, Canterbury, CT2 7EX