Functional Skills
We are Functional Skills specialists, offering bespoke tutoring and qualifications in English, Maths and ICT for all learners.
Tailored Learning for Functional Skills
As an exam centre, we offer bespoke tutoring and qualifications in English, Maths and ICT for all learners. From Entry Levels to Levels 1 and 2 qualifications, we equip our students with the practical skills needed to live, learn and work successfully.
Our ability to offer a truly bespoke package, based on individual needs, sets us apart from other providers.
We operate flexibly in a home environment, school, Canterbury premise, community spaces, Online, and at our farm and woodland.
Functional Skills boosted my confidence massively!
The most impact for me was how the tutors at Tuition Extra helped me to link my learning to real-life scenarios.
In hindsight, my English and Maths qualifications boosted my confidence massively which has improved my quality of life.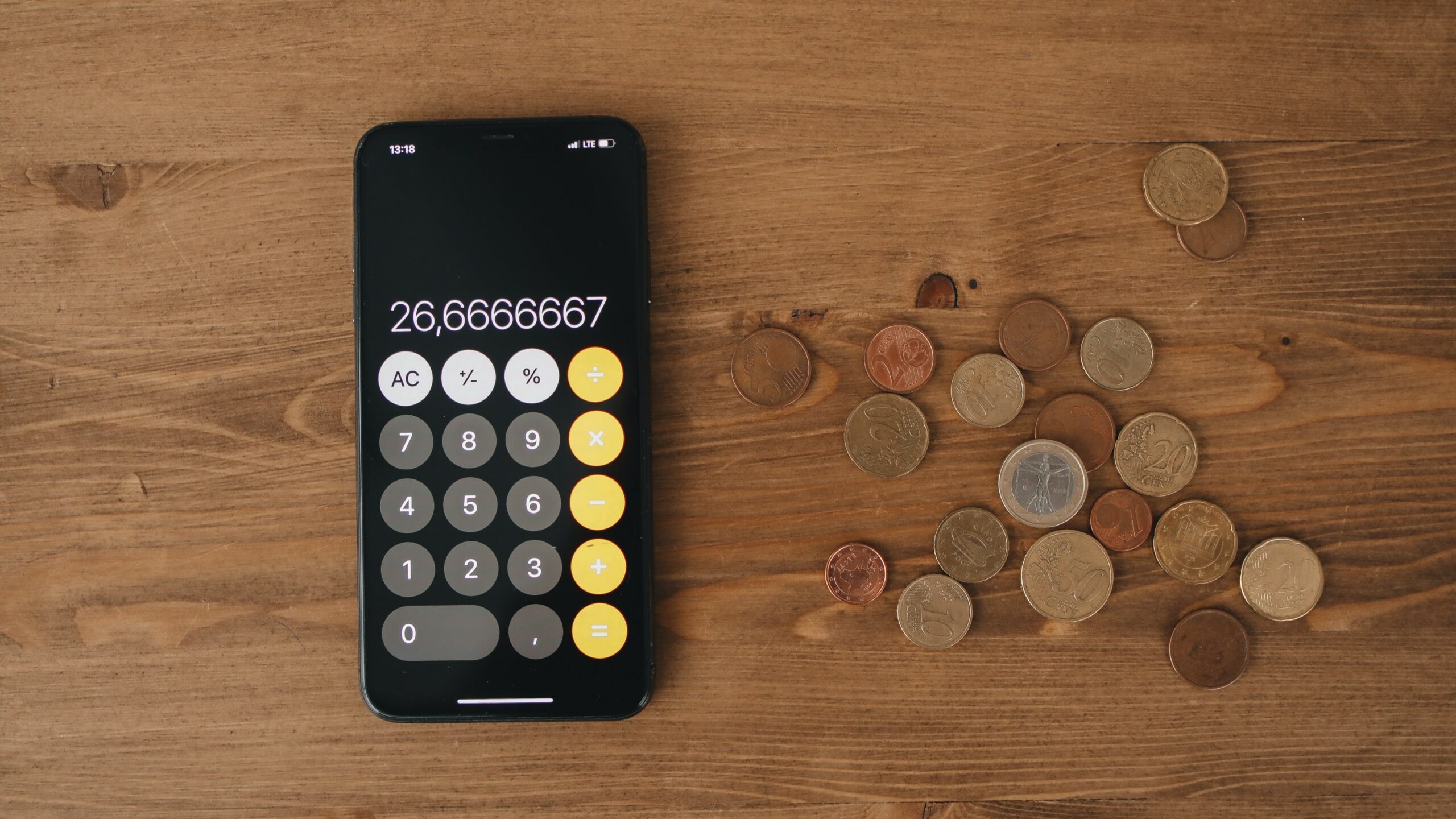 Problem solving activities
Functional Skills contextualises subjects putting Maths, English and ICT into real-work scenarios for our students. Our tutors teach practical knowledge that students utilise in school, in work, and in life. Tutors use creative activities and structured learning to build student skill and confidence.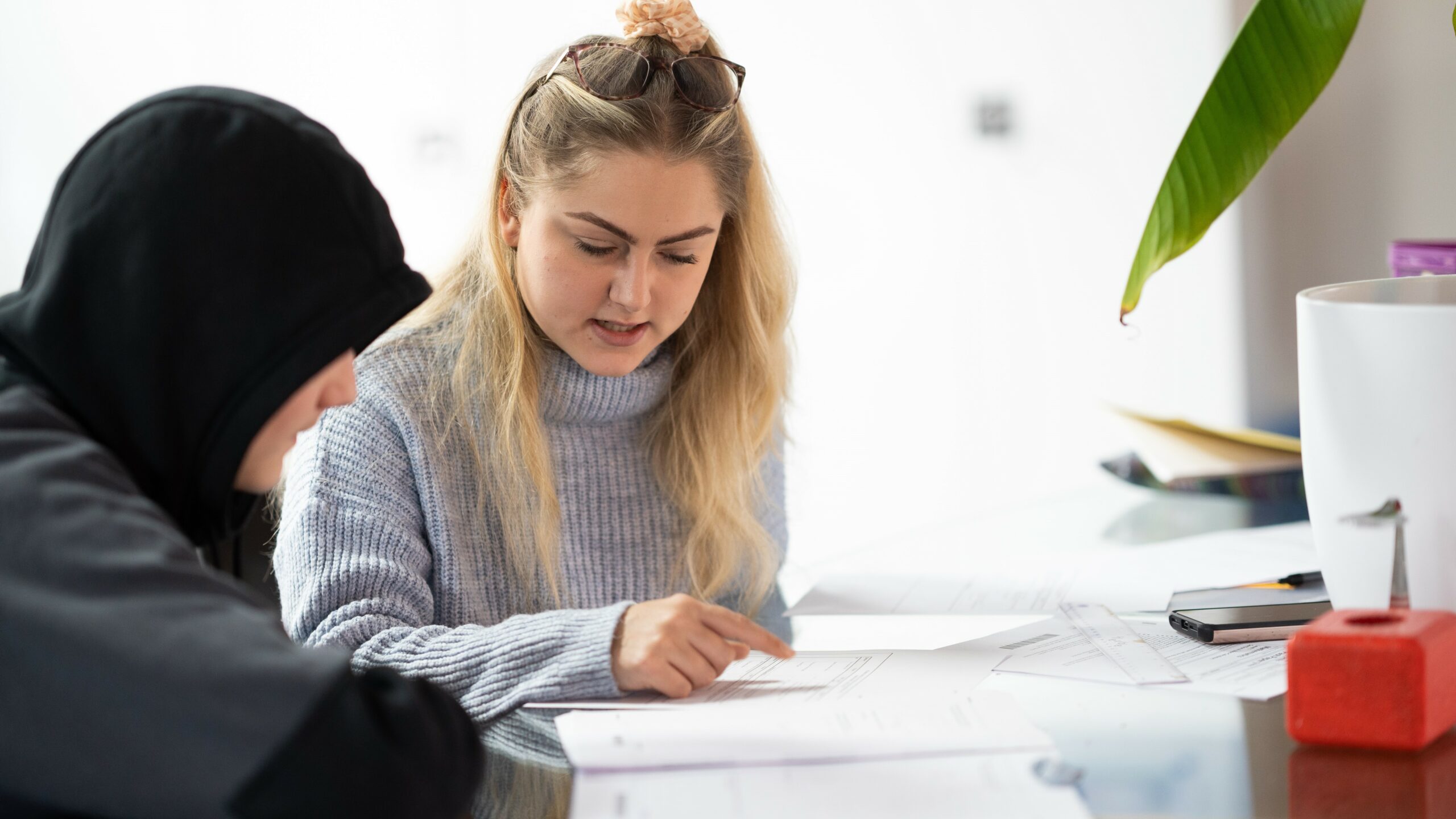 Test preparation
As a registered exam centre, we can provide a full service from start to finish. Our experienced tutors remove barriers to learning and focus on harnessing a young person's potential. Tutors will teach all elements of the curriculum and support students through the assessment process.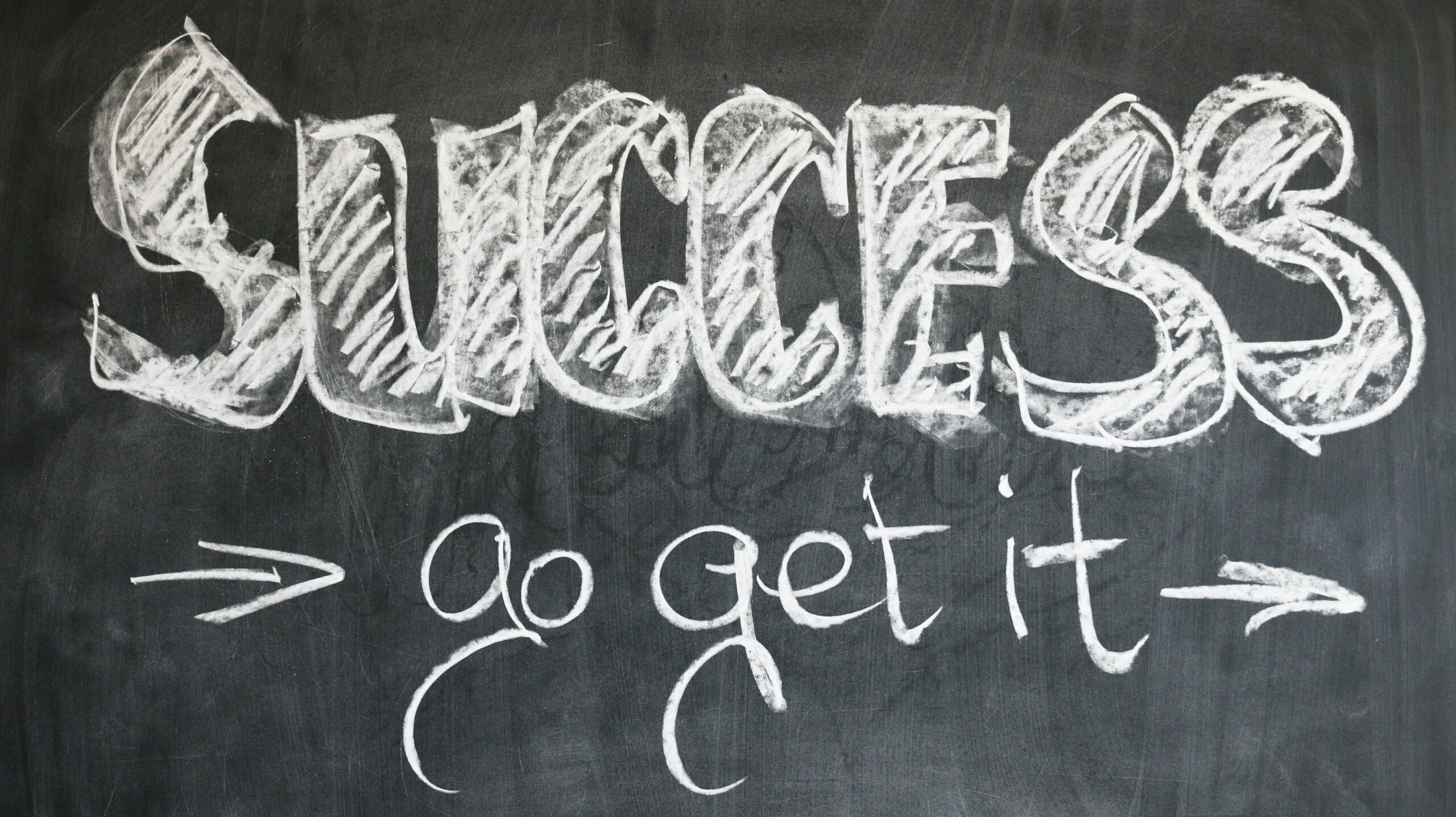 Real-Life Outcomes
Functional Skills qualifications provide important skills that bring greater independence. We offer essential credentials to facilitate development, success and onward pathways in our Vocational BTEC, apprenticeships and employment.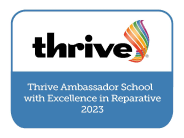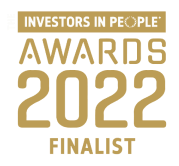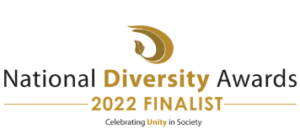 Contact Us
Refer a child or young person!
8 Roger Yard, Roper Road, Canterbury, CT2 7EX