Kent Tuition
Meet the team!
ceo, Tuition Extra Group
Ruth Minhall
Ruth Minhall started Tuition Extra in 2013 to challenge an increasingly linear education system by using a more creative approach; consistently focusing on each child's specific needs and wellbeing to affect real change.
With 24 years as a qualified teacher, Ruth's personal and professional experiences enable her to operate with integrity, resilience and the strategic vision to help every child and young person to become a better learner. As Executive Head, Ruth is passionate about supporting creative and holistic educational pathways to build imagination, aspiration and resilience in our children and young people.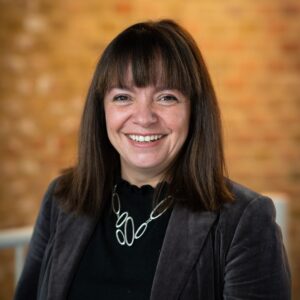 Head of Service
Nayelli Navarro-Pollott
With 10 years as a qualified teacher in Early Years KS1 & KS2, Nayelli joined Tuition Extra in 2014 as a tutor. Having had a further 12 years working in corporate environments, Nayelli soon took over the running of Tuition Extra's operations and has been instrumental in helping grow our bespoke educational services and provisions.
She has enjoyed the challenge of Tuition Extra's rapidly changing service led by our student's needs. Nayelli is proud of Tuition Extra's expert professionals who go above and beyond to support children and young people within our care and witnessing life-changing outcomes.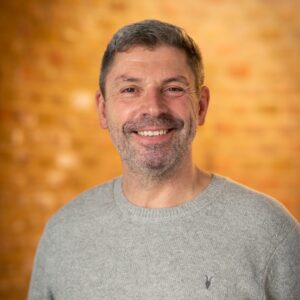 Head Of risk management & Safegaurding
Steff Dowle
Steff Dowle has joined the team at Tuition Extra following a 24 year career in the armed forces and a further 15 years in a state boarding school finishing as Assistant Principal for Welfare, Wellbeing, Behaviour and Safeguarding.
Steff brings a wealth of safeguarding, risk and operations management to Tuition Extra's team.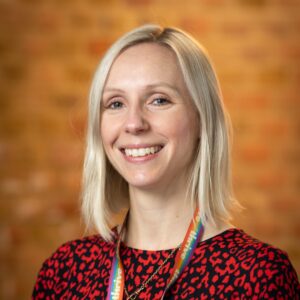 Senco
 Holly Wilkie
Holly has a wealth of experience working with neurodivergent children & young people, specifically those on the autism spectrum. Holly is passionate about inclusion and sees her role at Tuition Extra as removing barriers to ensure individuals reach their full potential – with a passion for empowering the voice of students to shape their provisions.
Studying: The National SENCO Award
Thrive Approach Lead & Trainer
Amanda Thompson
Amanda is a committed advocate for supporting vulnerable young children and adults who have mental health difficulties. This has led her to become a fully trained Thrive Practitioner and Family Thrive Leader. Amanda volunteers as a mentor for The Princes' Trust. She loves cooking and sharing food around the table.
NVQ 3 Child & Adolescent SEN
Level 3 Diploma Special Support for Teaching & Learning in Schools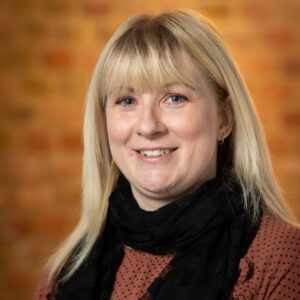 Thrive Practitioner & Therapeutic Play Worker
Emma Woodruffe
"I am very lucky to have the opportunity to work with our amazing students at Tuition Extra. Students who have suffered adverse experiences, lost confidence or lost the ability to express themselves with words have been able to find other outlets to grow and express emotion. Tuition Extra enables me to support students in developing their social confidence and emotional resilience."
Youth Mental Health First Aid Trained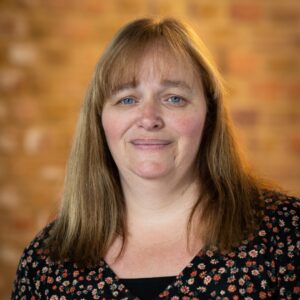 counsellor 
Eve Hanley
Eve has worked within family and children's services for over 20 years both in educational settings and in partnership with the family court systems. Her focus for the last 10 years has been to support adults and children, young people, and families with neurodiversity.
Her approach to therapeutic counselling is to provide a safe and warm environment where the young person can confidentially work through any issues they want to bring. The work is creative and fun alongside talking therapy and is at the young person's pace. By working therapeutically young people can understand themselves better, why their brain and body reacts how it does.
Advanced Certificate in Education
Level 5 in Children's and young people's counselling
Level 4 Diploma in Therapeutic Counselling
Volunteer supervisor for Cruse bereavement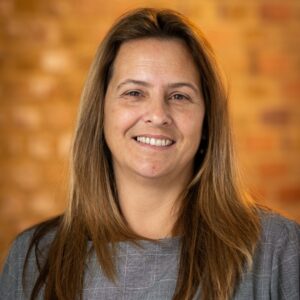 Office Manager
Cathy Sturge
Cathy Sturge has joined Tuition Extra following 20 years of experience working as a school bursar across various Kent educational organisations.
As the Office Manager, Cathy's role is instrumental in keeping Tuition Extra organised and operating efficiently. Cathy is integral to the service – she is valued by parents, tutors and staff alike.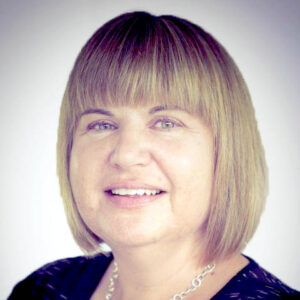 HR Manager 
Julie Jacks 
Julie has 20+ years of experience in HR and Legal, joining Tuition Extra after a long period of employment within the Metropolitan Police and Surrey-based solicitors.
At Tuition Extra, Julie is responsible for providing high-quality advice in all areas of recruitment, remuneration, employment relation, client relations and industrial relations.
CPD UK Employment Law Update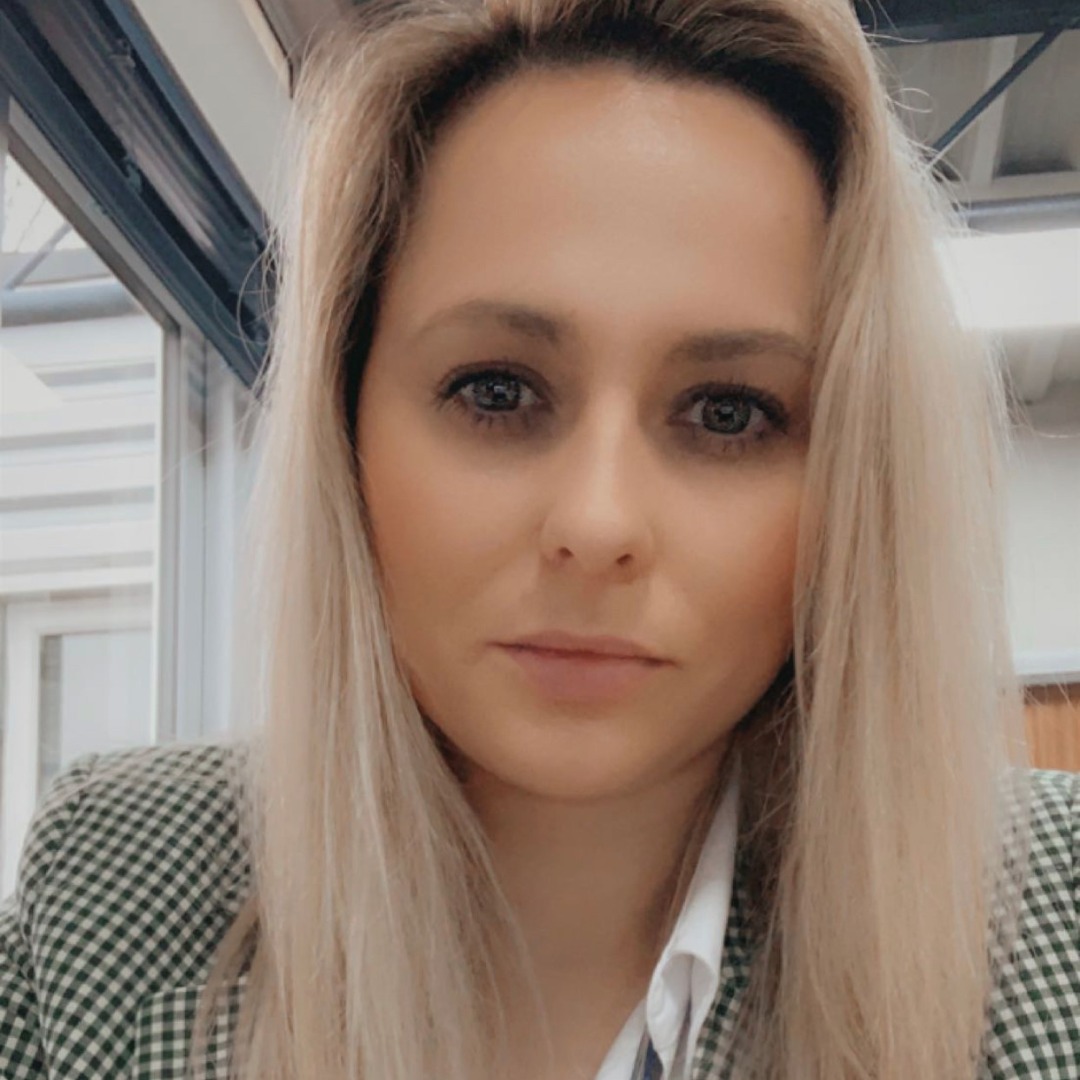 Accounts Assistant
Olga Pakalniskiene
Olag is the Accounts Assistant at Tuition Extra. She works closely with Nayelli when it comes to all things finance!
"I am in charge of payroll for tutors, invoicing, preparing the payments and making payments. Outside of Tuition Extra, I love spending time with my family and walking my dogs. I speak four languages, I love travelling, and I have been to 12 countries!"
Studying AAT Accountancy at Canterbury College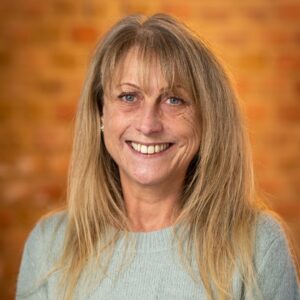 Exams Officer & Functional Skills Lead  
Letitia Etherington 
"I have been working as the Exams Officer for Tuition Extra over the last three years, tackling COVID Exam changes and currently this year, reverting back to a normal and very successful exam season.
I am also the Functional Skills Lead for all things FS from advice to marking and moderating exam papers. I also oversee the Admin for the BTEC courses we offer here at Tuition Extra from registering students to claiming certificates.
I am a huge animal fan and love visit from our staff dogs.  Hopefully one day soon I will have a little four-legged fluffy of my own to bring in to introduce to our growing family."
First Class Honours BA in Childhood Development and Education specialising in SEN
Qualified Speech and Language provider
JCQ Trained Exams Officer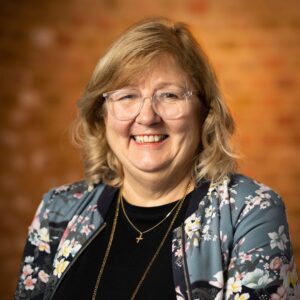 BTEC Lead
Michele Arterton
"I lead on all things BTEC, supporting Tuition Extra staff to deliver, assess and verify BTEC qualifications equivalent to GCSEs and A-Levels.
I believe our BTEC provision enhances and changes students' life chances. Consequently, I do everything I can to ensure our students succeed."
BA First Class Honours Humanities (Art History)
MSc Tourism and Event Management
Level 4 Certificate in Education and Training
Functional skills and Vocational Adult Skills Assessor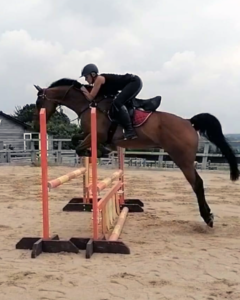 Exams Assistant & Land Based BTEC IV & Mentor 
Polly Roper
"I am a keen horse rider of 32 years and compete in various show jumping competitions across the country. Before Tuition Extra, I worked as a prison officer, supporting some of society's most vulnerable young people. Tuition Extra has enabled me to combine my love of horses with my passion for nurturing young minds.
I work closely with Michele and EOTAS providers to ensure our students in Land-Based BTECs flourish. In between this, I work as a well-being mentor. I love being a mentor; it is a privilege to work with so many brilliant young people."
Level 3 Certificate in Working with Young People
Community Sports Leader Award
Emergency Mental Health Trained
Info
Contact Us – Refer a child or young person!
Phone Number
01227 935773
Location
Roper Yard, Roper Road
Canterbury, CT2 7EX